Sexy Date Night Ideas To Try (Before It Gets Too Cold Outside)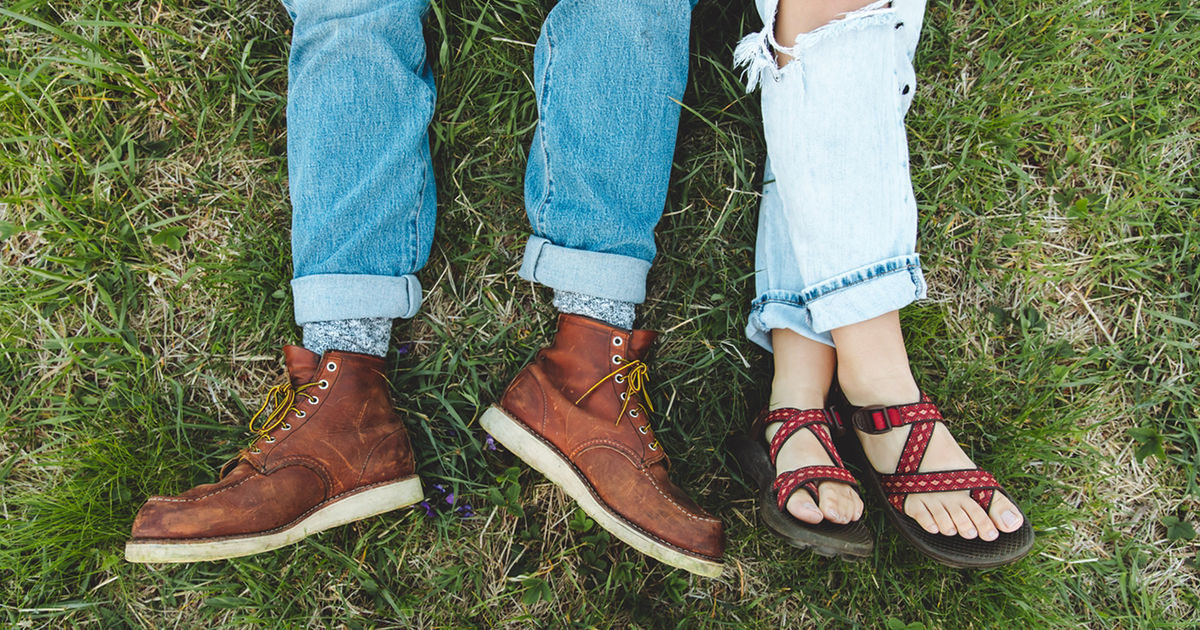 Summer days have faded away and at this point, you've probably done all those moonlight wine dinners or days at the beach and it all feels a bit tired.
Routine is the enemy of creativity and invention so keeping things fresh is very often about simply trying something new! If you are looking for some interesting and fun sexy date night ideas to ride out the last days of warm weather, there's still a lot of fun to be had.
Take a walk on the beach at sunset
While staying out so late you watch the sunrise together is romantic, it's not all that practical (or realistic) always. But also incredibly romantic is taking a walk on the beach at night to watch the sunset together. "A walk on the beach at sunset!" said Ken Blackman, a sex and relationship expert.  Best thing ever. Whether you walk before or after dinner, or have that dinner on the beach is up to you but it's sure to lead to some special and beautiful memories.
Dark dining
Dark dining is eating in a restaurant that is quite literally pitch black. "The wait staff are typically legally blind, and well-rehearsed," said Blackman. "Eating in the dark awakens all your other senses, and can be quite a sensual experience." Learning to enjoy food's textures and tastes while not using your eyes at all can be a sensory experience easily translated into the bedroom for later added fun.
Wine tasting / wine pairing.
Sure, you enjoy wine together all the time. But try to take that wine love up a level and make it into a fun activity that you can learn something from, but also make into a sensory experience. "Perfect for summer since it may still be light out when you finish, which means you can enjoy a stroll together before heading home," said Blackman. Plus, you'll be a bit tipsy by the end, and that often leads to a fun time!
Sexy photo shoot.
You probably already send each other naughty texts and images. Why not get a professional involved and create some images to keep?   "I think we should all continually have sexy professional photos taken of us by a photographer who can bring out our best. Set a date with a date to have this done. It will motivate you to eat healthy, exercise and stay on point as well. What better way to celebrate and break out the new lingerie? If you can't afford it or you want to get a little dirtier, get some cheap lights off Amazon and go wild with your cell phone," said Nick Hawk, former star of Gigolos and a current male companion of Cowboys4Angels.
Try a new toy!
Obviously adding a new element to the bedroom will bring more fun and excitement to all your date night plans, any time of the year (but summer is extra hot, right?)