This New Sex Toy Gave Me a Totally Different Kind of Orgasm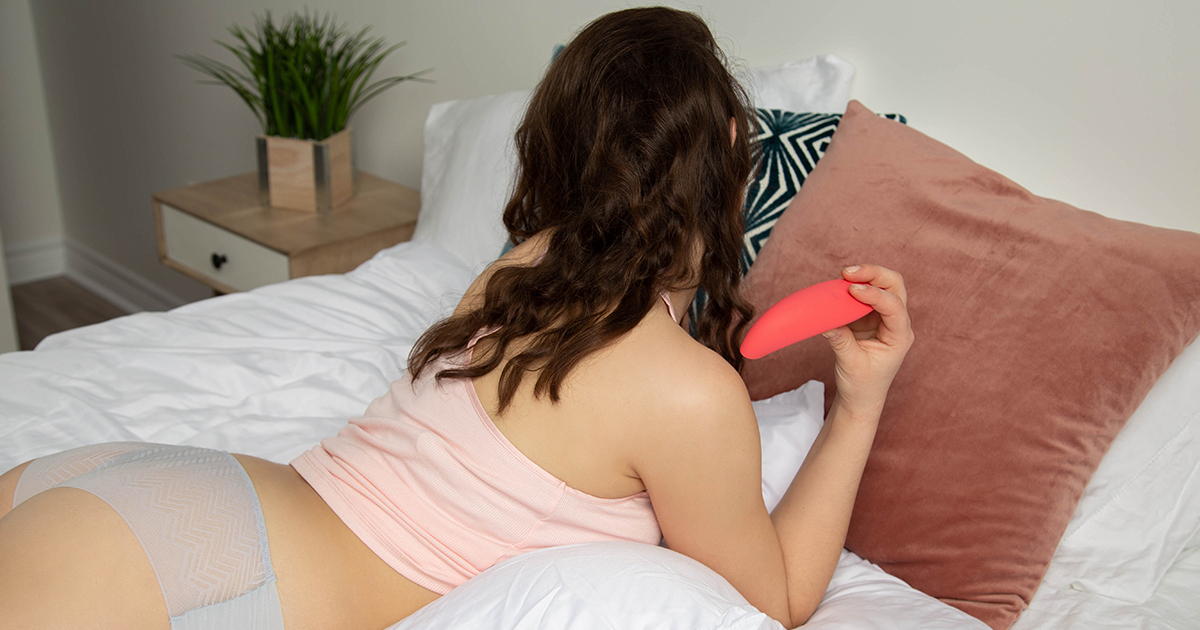 There's a lot of toys out there, and much like physical partners, different toys will appeal to different people for different reasons.
There's been some great (and terrible) toys that I have been sent to me to try, but a new favorite is We-Vibe's Melt, and it's special because it works unlike toys that came before it.
(Pun totally intended)
Unlike a toy that simply is shaped like a penis that is meant to be inserted and vibrates, this is more orally inspired, and arouses the clitoris with Pleasure Air™ Technology, which feels like gentle cascading waves and suction that can escalate in strength and power.
It also has a great curved design, and is not bulky or heavy at all, making it great in all positions and for travel.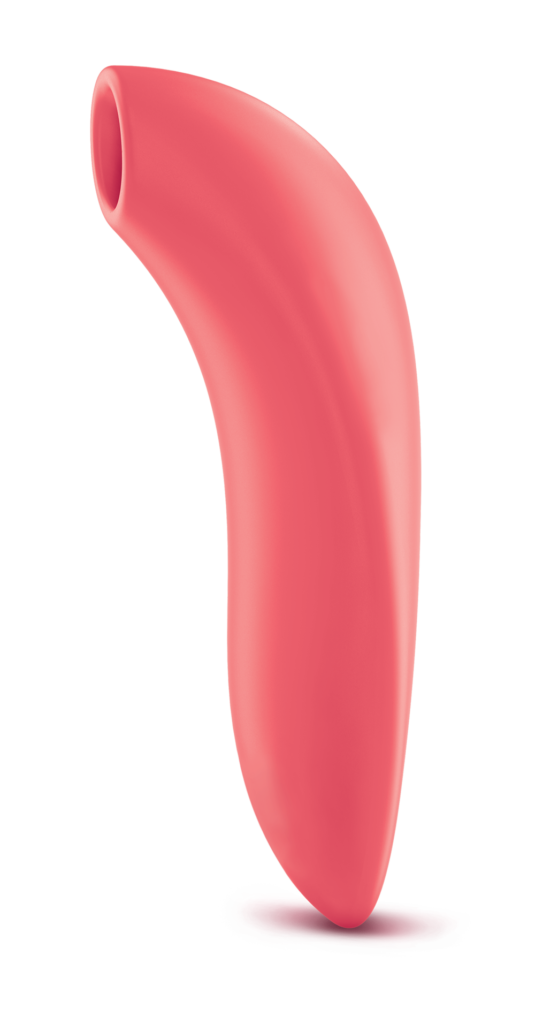 It also works with the We-Connect app, which allows for touchscreen controls, which is extra fun for partners to get involved.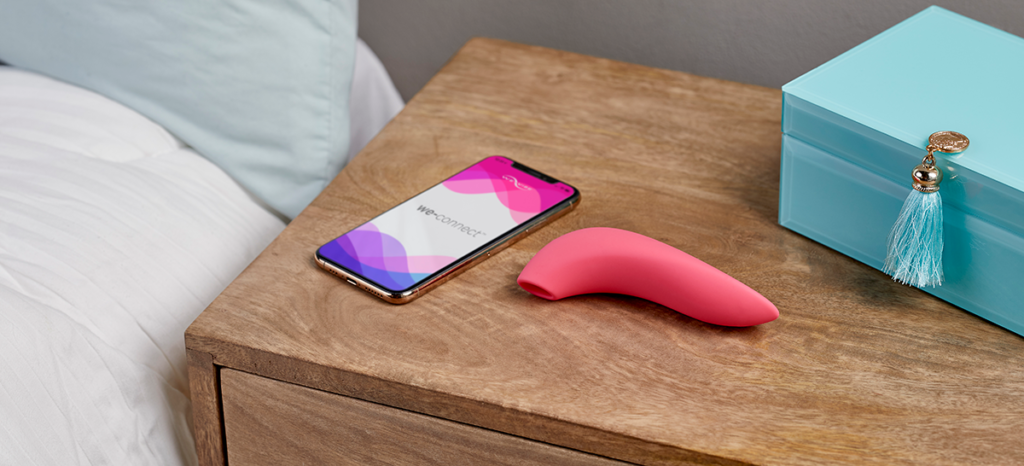 The beauty of the Melt, because if its shape and angle, it could easily be paired with some sort of penetrative toy, but the oral sex component of it all is so explosive and dynamic, it leads to great orgasms and faster. Faster than any toy I've experienced. Of course, if you want a more gentle and slow build, you can easily tease yourself with the lowest setting – but even that is pretty intense on the pleasure meter! (There's 12 levels of intensity, by the way, so have fun finding yours.)
It's also waterproof, which makes it extra fun in the bath or shower.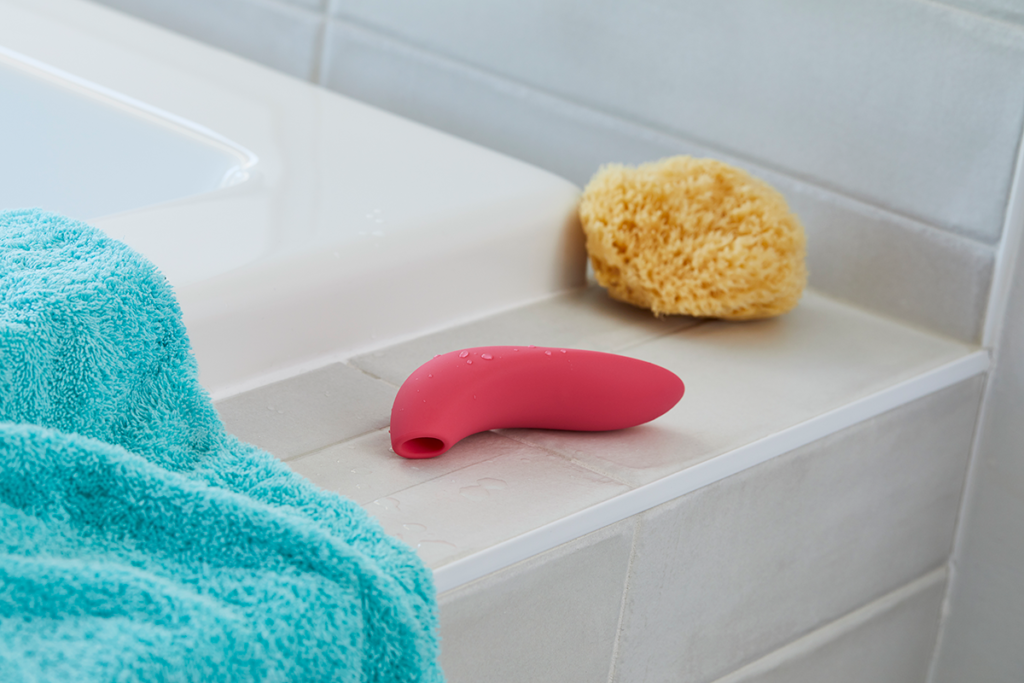 As for the tech stuff, just like We-Vibe's other toys I've tried, it's rechargeable via USB (I charged for about 90 minutes and it was good to go for the night and still would be now if I wasn't sensually spent!).

Have fun with this one, guys. You'll totally melt! (Pun again, intended.)