How To Be Better At Cyber Sex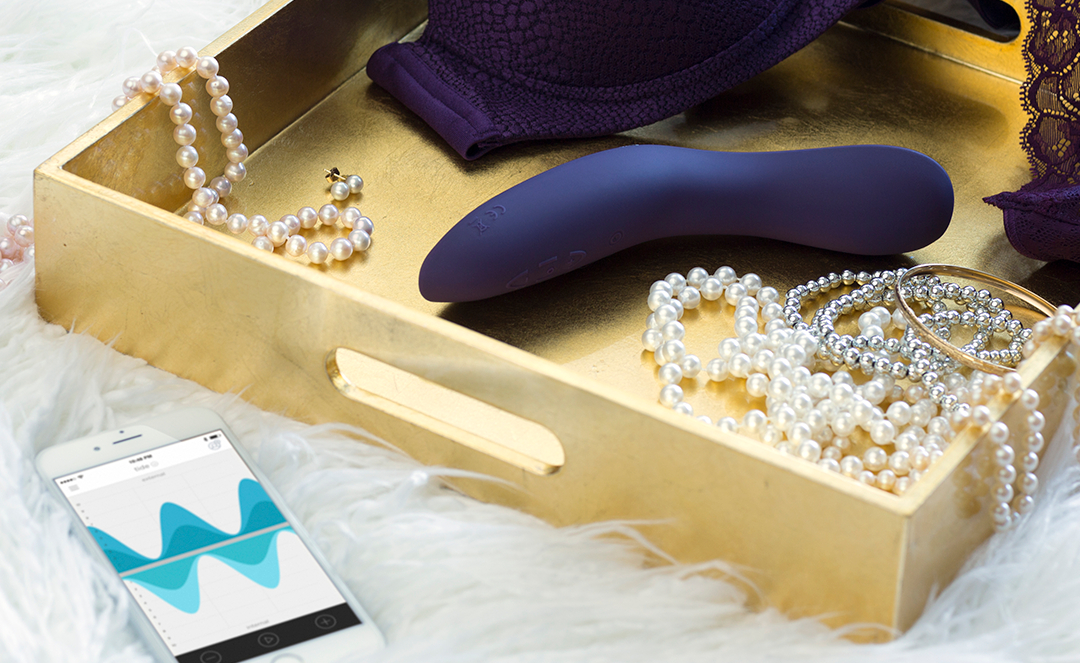 Cyber sex is a step above simply sexting. It can get interactive, with voice and video thrown into the mix and that can be a lot more thrilling and enticing, but also a bit intimidating.
Of course, there are boundaries that exist, and also etiquette that needs to be set in place, as with any other sexual situation.
"Be clear on everything you would need to be clear on for an in-person sexual encounter – Numero Uno being consent," said Margot Schulman, love coach and author of "Choose Love: A Simple Path to Healthy, Joyful Relationships." Are you sure that the person on the other end of the video chat is into doing this with you?
What is your goal?
The second important step is for you to be clear on your goal with having cyber sex: "Are you in the early days of dating and feeling out your sexual compatibility with the other person?  Are you deeper into a relationship with someone and looking to broaden the horizons by playing a bit with new ways to turn each other on? Are you in a long term relationship and looking to reignite an almost-but-not-quite-out-yet spark?" said Schulman.
Once you are clear on the above, it's a good idea to get yourself turned on first. "Get high on your own supply, so-to-speak," said Schulman.  Because there can't be the same level of foreplay when you and your lover are physically separated.
Set your own mood
Do what makes you feel sexy before hand. "This will also help you get out of your head and into your sensations which is where you want to be!" said Schulman.
Be responsive
You have to keep the "volley" of conversation going. "You can delay in your response a couple of times and build some anticipation, but mostly, keep it going or risk the person losing interest," said Rachel Russo, MS, MFT, a matchmaker and relationship strategist.
Give them what they want
"If you don't already know what really turns your partner on, find out," said Russo. Make sure you use that to tease and seduce them!
Let them give you what YOU want
We-Vibe just did a sexy update to their We-Connect app that actually features an improved full-screen video chat feature. It's much more intuitive and immersive than the previous version, and works with the We-Vibe toys, meaning they can control your actions…and watch you enjoy it!
Go down memory lane
"If you have had sex in real life, bring up some of your steamiest memories," said Russo. Tell them exactly what turned you on the most, what you loved about that encounter, how you felt, etc.
Don't be afraid to get dirty
Like, real, dirty. "Now is your chance to test out all of the things you want and see how they react–with the crutch of hiding behind your mobile device," said Russo. Have no shame!
Last tip – don't take the experience too seriously.
"There is always opportunity for humor when humans get naked and vulnerable and this can be exacerbated when you add in wires and internet failures, etc.," said Schulman. Keep it fun and playful.