What Everybody Ought to Know About Masturbation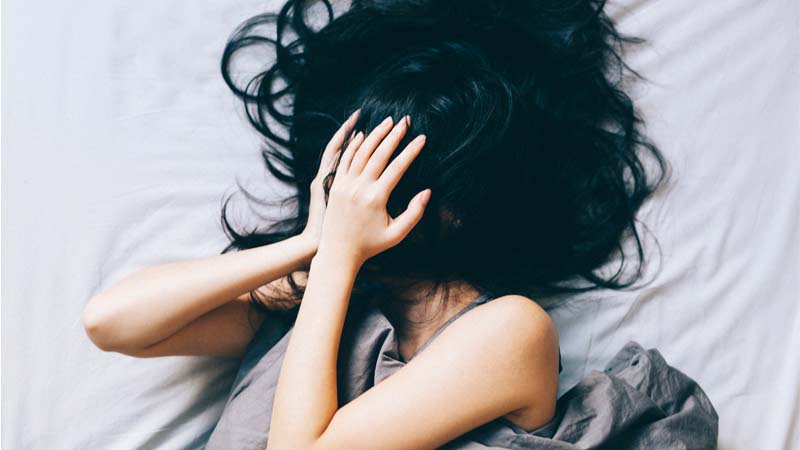 Did you know that masturbation is today's most popular sexual activity? While almost everyone masturbates, there are still some misconceptions about this age-old pursuit.   Professor of Physiology and Neuroscience, Martha S. Rosenthal, PH.D., recently blogged about the topic of masturbation for Psychology Today sharing both practical information and some unexpected facts dating far back in history.
For example, while the prevailing thinking may be that people in relationships masturbate less, this actually isn't the case at all. Masturbation was reported to have a positive correlation with an active sex life. This makes sense especially when you consider that masturbation, as Rosenthal states, is not only a pleasurable act but a healthy activity that can reduce stress and lower blood pressure.  So it just may be less about being alone and more about the experience and after effects.  So who – young or old — is reaping the many benefits of masturbation and more often?
 "A recent nationally-representative sample of almost 6,000 men and women aged 14-94 found that most people have masturbated at some time in their lives, though the frequency depends on a person's sex, age, health, and sexual habits. Most of the findings aren't surprising:  men are more likely than women to masturbate, and among those who do masturbate, men do so more frequently than women. Teens and college students report the highest frequency of masturbation, averaging two to three times per week"
With today's social landscape becoming increasingly open to sexual discourse, it may be surprising to imagine a time when masturbation was so strongly contested. Nevertheless, Cornflakes were actually invented by John Kellogg as a way to suppress the libido and many mistakenly believed that some tender self-appreciation led to a number of diseases and disabilities during the Victorian era.
Do you agree that masturbation is ideal for blowing off steam?  What was your favorite masturbation fact from the blog? Let us know in the comments!