Making the Big "O" Even Better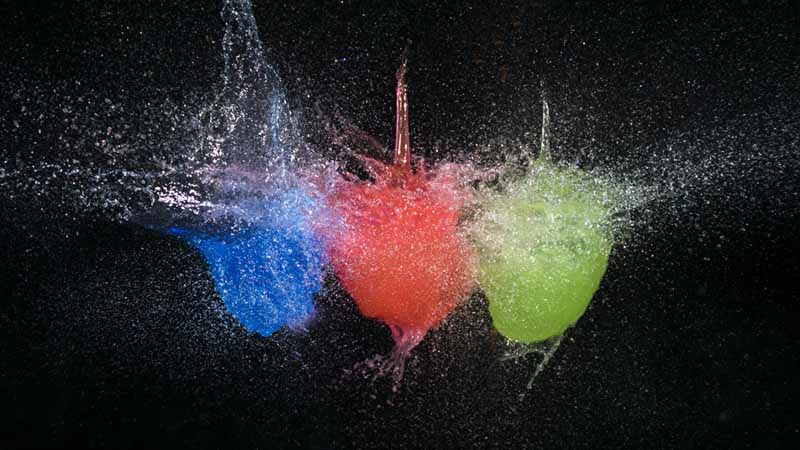 Imagine the pleasure you experience when engaging in sex or masturbation being even better….much better. That's what is happening to the hundreds of women who are taking masturbation classes.
Rose Surnow, a New York Magazine writer, recently attended a masturbation class with 83-year-old sex educator Betty Dodson, who teaches women how to identify the motions and methods that work best for them.
"Orgasms have been very important to my life.  I've always really depended on them.  In a bad, mood? Jerk off. Confused? Masturbate. Working…and I'm stuck? Go lay down on the couch and have an orgasm," asserts Dodson. 
Dodson speaks of two types of orgams:
"Tension-release"

(squeeze the whole body to force an orgasm)

"Rock 'n' Roll"

(repeatedly squeeze and release to build a climax)
Whether a woman is more "Tension-Release" or more "Rock-N-Roll," it is possible to achieve a "bigger and better."
So what's the secret to orgasmic success? Vaginal penetration with clitoral stimulation. Dodson feels it's crucial not to focus solely on clitoral stimulation when a woman "gets off" because when she has sex with a partner she won't know how to achieve an orgasm.
Have you discovered what brings you to your best orgasm?  Share your thoughts or comments below or buzz with us on Twitter @wevibe or Facebook.