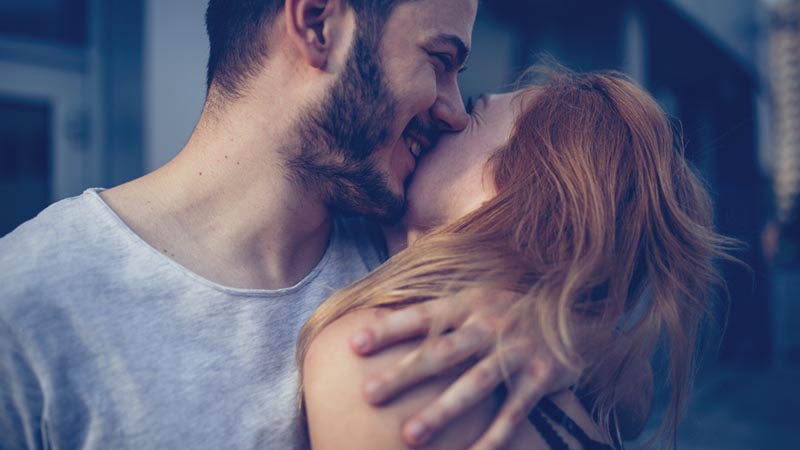 We like to think that we know what we like, but this can lead to a routine that quickly loses its spontaneity and passion. Glamour Sex & Love has posted an article offering sex tips every woman should consider by the time she is 30. The article by Marissa Gold spotlights 30 sex tips made up of things you may have been too shy to experiment with or may have never even considered in the bedroom…or out.
One of our favorites was tip #23:
"Use a Sex Toy Together.  Many women do not climax from intercourse alone, Samoza reminds us. So don't be afraid to bring your vibrator to bed. An orgasm is an orgasm however you get there—but combining your guy with some extra battery power can make it much more intense for both of you."
For those of you who have already done this with your We-Vibes why not turn up the spontaneity – find small windows of free time and have a quickie with your partner. You'll be energized when you return to your daily commitments and the rush will probably have you making time for more. There's also no better way to learn about your partner's preferences than by watching each other masturbate. In doing this, you can recreate their personal motions next time around.  You can even take these tips to the next level by incorporating a We-Vibe 3 or Tango into the action.
Trying new things keeps sex fresh! Have you mixed things up lately and discovered something new?  Let us know your favorites in the comments!