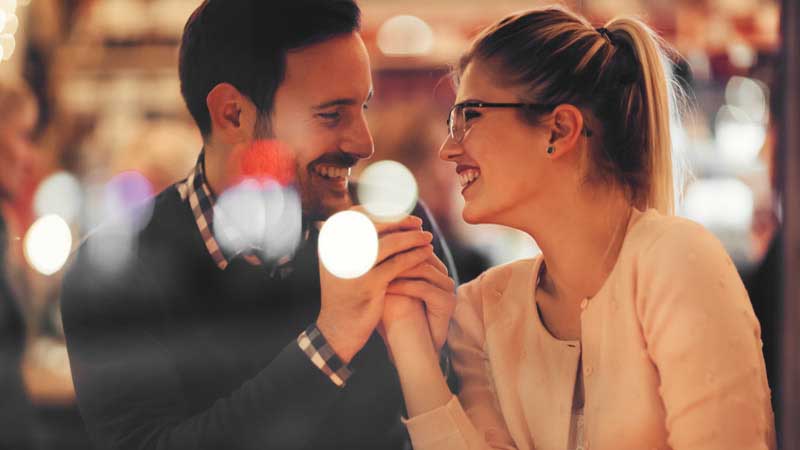 Skip the Valentine's Day restaurant crowds this year and wow your partner with these inspired date ideas.
Dinner in – in style
Who says you can't feel like you're eating out when you're eating in? Treat yourselves to the delicious fare of a personal chef – made to order. Many handle the table setting, the serving, the shopping and, best of all, the dishes.
A great escape
Re-charge your relationship with time alone – together. Whether you head out of town to a romantic destination or make it a staycation with the house to yourselves, you'll be feeling the love. Make it a surprise – they'll love it even more.
Work it out
Head out for a run, take a hot yoga class, go skating, or hit the gym – together. Or try something new like indoor climbing to change it up. Hurry home re-energized for smoothies, showers, and some valentine fun.
Lunch, anyone?
Whisk your honey away from work for an impromptu lunch or surprise them with a special picnic and eat in. They can spend the rest of the afternoon dreaming up ways to thank you.
Shop to it
Want to make sure you both get exactly what you want? Hit your favorite shops together. Whether it's sexy lingerie, something sparkly, or that perfect pair of boots, you can bask in your consumer high over a glass of wine and a quick bite afterwards- before you hit the sheets.
Got any great date ideas? Share them!