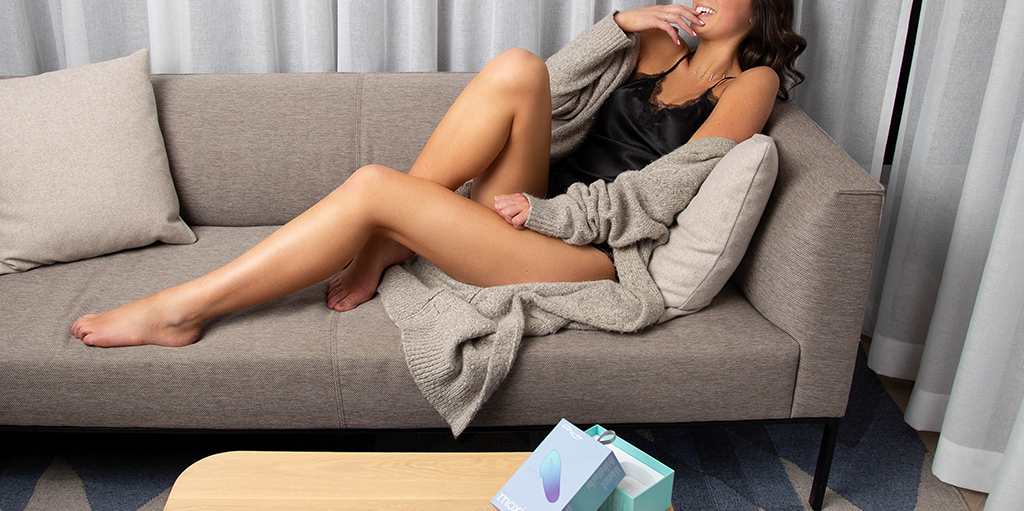 To make sure you don't get caught empty-handed this Valentine's Day, we've rounded up a list of some of the hottest gifts for your loved one. So get shopping!
Chocolate
It's a popular Valentine's Day gift for a reason. Splurge on good quality chocolate and buy early. Nothing says last minute like that last cello-wrapped box from the drugstore shelf.
Spa
Treat your other half to some serious pampering. For extra points, book an entire spa package and arrange for a day off work. Try a couples' massage to relax before a night of fun!
A bed
Yes, you probably already have one of those. But surprising your valentine with fresh, crisp, Egyptian cotton sheets, comfy new pillows, or a cozy throw is the gift that keeps on giving… night after night.
Jewelry
Whether it's a personalized pendant, a watch, or a ring, sparkly gifts rarely disappoint. Not so bling-savvy? Bring along a fancy friend to help you choose just the right piece.
Give great sex
Add something to your bedroom routine to spice things up. Like the We-Vibe® 3. Now that it's waterproof and remote controlled, it's the ultimate way to spice things up.
Whatever you choose, be sure to include a card with a few special words from you. And don't forget to seal it with a kiss!
Have a sexy gift idea? Please share.