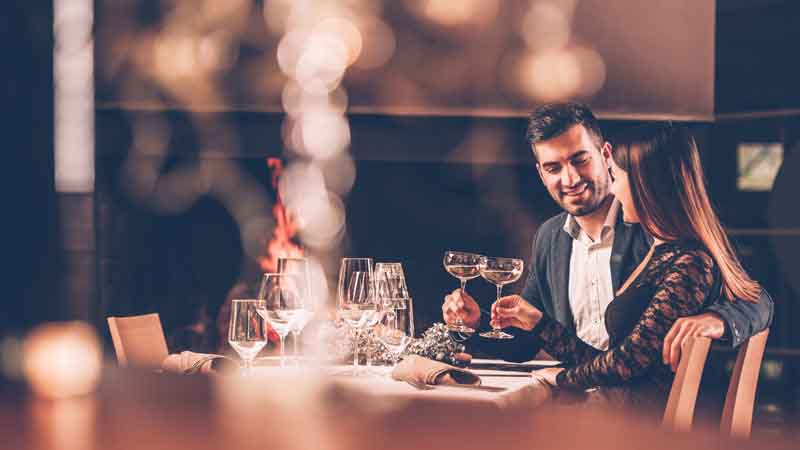 Want better sex? It's not all about the bedroom: Intimacy is key.
We all know we need quality time with our partners. "But it doesn't have to focus on sex," says Jessica O'Reilly, a Toronto-based registered sexologist. "The more you build a healthy relationship in which you can laugh, relax, and be yourselves, the more likely you are to have a better sex life."
Revisit date night
Think outside the box when it comes to spending time together. "Consider rethinking the concept of date night and moving your private time to the morning or afternoon when you have more energy," says Dr. Jess. "Take turns planning surprise dates for one another. By blocking off a time slot for romance, you'll be making it a priority and the surprise element will ensure that it doesn't become predictable."
How about a mid-week sleep-in? Take the morning off work for a little lovin' and a late breakfast. The office can wait!
Keep it spicy
Another great way to heighten intimacy in your relationship is to surprise your partner. "Spontaneous romantic gestures and sexual advances can add spice to sexual relationships," says Dr. Jess.
Why not call up your partner for some dirty talk on your way home. Just when you've got them worked up, come through the door.
How do you do intimacy? Tell us.