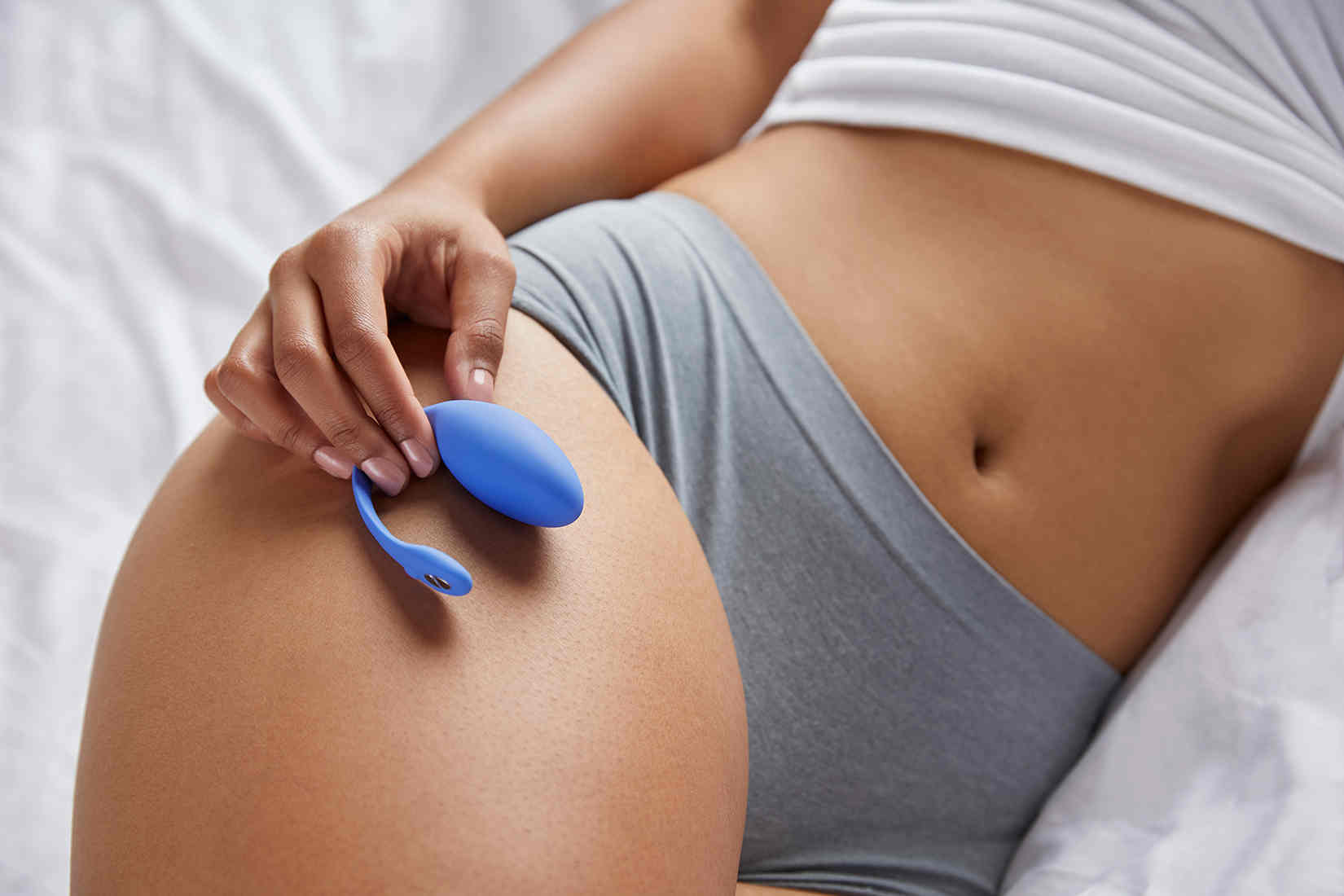 Our guest blogger this week is Dr. Robin Milhausen, Associate Professor of Family Relations and Human Sexuality at the University of Guelph. 
It's a new age, and a great time to be alive sexually.  Condoms are over 90% effective at protecting against unwanted pregnancy and STI's, tests for bacterial STI's are more sensitive and more people are getting tested than ever before, and antibiotics can treat many of the most common STIs with a single course.  Information about treating sexual problems and increasing sexual pleasure is abundant on the internet, one can find erotica to suit every taste and desire, and sex toys are widely available at the grocery store and drug store.  It's a sexual utopia!
Sexual enhancement products abound online and in stores; from department stores to sexuality shops which specialize in providing education alongside quality products.  And people are embracing sex toy use more than ever before.  In 1994, results of one of the largest studies of the sexual behavior of Americans (no similar study exists for Canadians) were published1, and among participants, only 2% of men and women reported purchasing a vibrator or dildo over the past year.   Since that time, several other large scale studies of sexual behavior have been published indicating sex toy use is more prevalent, or at least that people are more willing to report using sex toys when participating in research; which indicates a shift in and of itself.  Large scale studies suggest that people are largely accepting of women's use of vibrators.2  And recently, a nationally representative survey of women in the United States found over half women reporting a history of vibrator use.  Over two-thirds reported using a vibrator with a partner.3  That sex researchers are even studying sex toy use now suggests that they have made the jump into common sexual practices.  In the last decade, at least a dozen studies on sex toy use have been published. And results of a national Australian study suggest that women who used sex toys over the last year were more likely to report having an orgasm the last time they had sex.4
That women (and men) are embracing women's quest for sexual pleasure through the use of vibrators is an exciting development.  We recently conducted a study (funded by Standard Innovation Corp., the makers of We-Vibe) in which couples were recruited to have sex with and without the We-Vibe.5 Response to We-Vibe sex was overwhelmingly positive.  And among the greatest fans were men who said, "my partner glows which makes my experience better," and "it aroused my partner and I enjoy sex more when my partner does."   Men also noted that they enjoyed the pleasurable sensations they got when using the We-Vibe – a benefit of this products over others is the fact that it can be worn during intercourse and the vibrations are experienced by both partners.  Men and women in our study talked about how using the sex toy increased intimacy, communication, and pleasure.
The moral of the story is that we all can embrace pleasure and the roads leading to it.  Certainly the benefits of sex toy use for women are well-established.  Vibrators are often "prescribed" for women who have difficulties experiencing orgasms.  The zeitgeist of North American culture suggests both men and women are accepting of vibrator use more broadly to enhance sexual pleasure for both genders.  In my book, that's a great thing.
1The National Health and Social Life Survey, published in Michael, R. T., Gagnon, J. H., Laumann, E. O., & Kolata, G. (1994). Sex in America: A definitive survey. New York, NY: Warner Inc.
2Herbenick, D., Reece, M., Schick, V., Jozkowski, K., Middelstadt, S., Sanders, S., Dodge, B., Ghassemi, A.,  & Fortenberry, J. D.  (2011). Beliefs about women's vibrator use: Results from a nationally representative survey in the United States.  Journal of Sex Marital Therapy, 37(5), 329-45.
 3Herbenick, D., Reece, M., Sanders, S., Dodge, B., Ghassemi, A., & Fortenberry, J. D.  (2009).  Prevalence and characteristics of vibrator use by women in the United States: Results from a nationally representative study.  Journal of Sexual Medicine, 6, 1857-1866. 
 4Richters, J., Visser, R. D., Rissel, C., & Smith, A. (2006). Sexual practices at last heterosexual encounter and occurrence of orgasm in a national survey.  Journal of Sex Research, 43(3), 217-226.
5Murray, S., De Santis, C., & Milhausen, R. Examining the effects of prescribed sexual activity on couples' sexual and relationship satisfaction. Paper presented at the 2012 Joint Meeting of the Eastern and Midcontinent Regions of the Society for the Scientific Study of Sexuality, Bloomington, Indiana, USA, May 17-20, 2012.