Customer Privacy and Security – update and next steps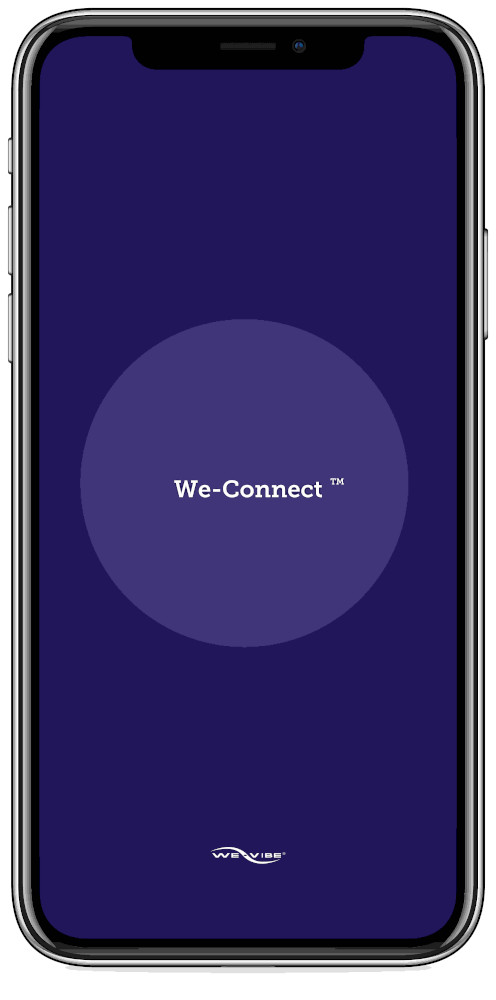 Customer Privacy and Security – update and next steps 
We have made a commitment to our customers to improve transparency and to continue to enhance our data security measures. We stand behind that commitment.
Part of our commitment is to engage external security and privacy experts to conduct a thorough review of our data practices with a view of further strengthening data protection for our customers. That review is ongoing, and we have already taken steps to enhance the data practices for our product offering.
We are updating the We-Connect™ app later this month, and the update will include new in-app communication regarding our privacy and data practices and a new feature for consumers to control how their data may be used.
We will post here once the app update is available.