#PleasurePioneers: Loretta Ross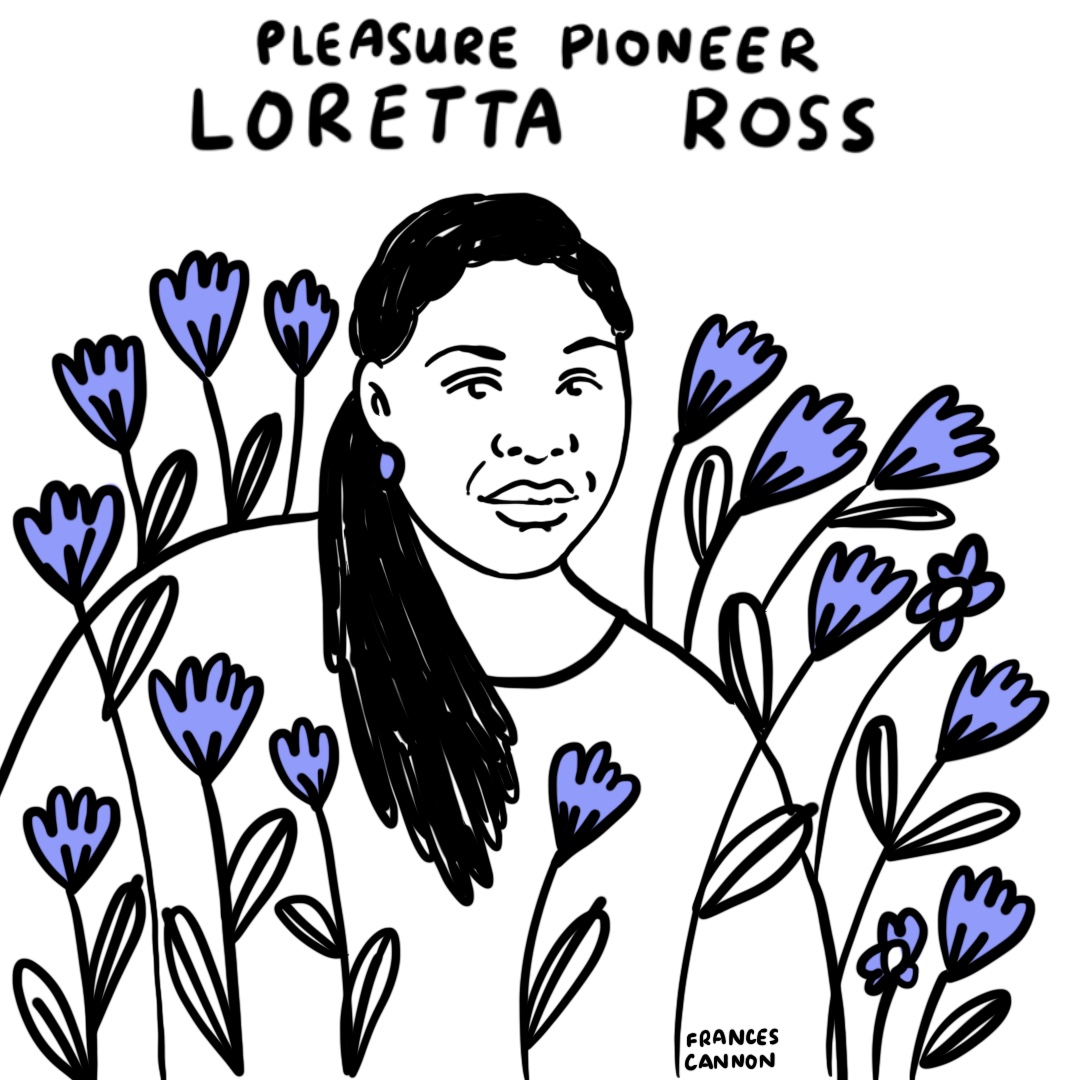 Artwork by @frances_cannon
From humble beginnings in Texas, Loretta Ross has risen to become one of the most important figures in reproductive rights. In 1994, Ross was one of many Black women who came together, calling themselves the Women of African Descent for Reproductive Justice – reproductive justice being a term the women coined. As the name suggests, reproductive justice is belief that everyone has the right to bodily autonomy, the choice to whether or not have children, and should they do become a parent, the right to have accessibility to safe communities where they can raise those children.
What makes Ross' declaration of reproductive justice so paramount is that it doesn't turn a blind eye to the facts surrounding the right to choose in marginalized communities – meaning, in many of those communities, there is no choice. Because of this, Ross is focused on women who wouldn't normally have access to abortion, being given that accessibility through a network of activists, as well as all that it takes to get them to a reputable clinic to have an abortion, than just about abortion rights.
As someone who had to put her life on hold after a rape that resulted in a pregnancy and the loss of her scholarship to Radcliff because she chose to keep her baby, Ross knows first hand the importance to not just accessibility to abortion, but to sex education and contraception. Ross, along with 15 others, co-founded SisterSong, an activist group which is intent on the reproductive justice for all women of color. Ross has written four books on this very topic.