Give the gift that puts you on top this Valentine's!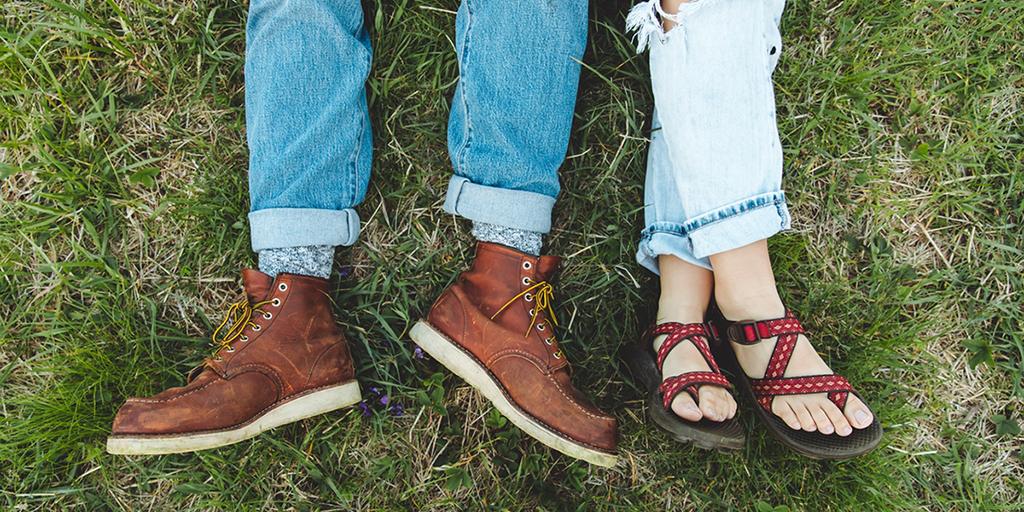 Thinking of the classic roses-and-chocolate combo for your love this February 14?
If we consider the stats, you're quite likely to either give or receive this romantic duo: 64% of men will buy roses for their partners this year, along with 36% of women. Over [USD] $3.5 billion is spent on flowers and candy alone each year.
For those of you wondering how the numbers stack up this Valentine's, read on…
$18.6 billion: The total estimated amount spent on Valentine's Day gifts in 2013.
$1.6 billion: The amount spent on candy.
$1.9 billion: The amount spent on flowers.
50 million: The average number of roses given for Valentine's each year.
51%: The percentage of consumers who buy red roses to give their partners.
151 million — The approximate number of cards exchanged.
85%: The percentage of people who consider sex an important part of Valentine's.
Don't be another number this Valentine's Day! Give a gift that stands out from the crowd. Be her best Valentine – because We-Vibe 4 puts you on top.