Don't Worry – Your Partner's Sex Toys Aren't Going To Replace You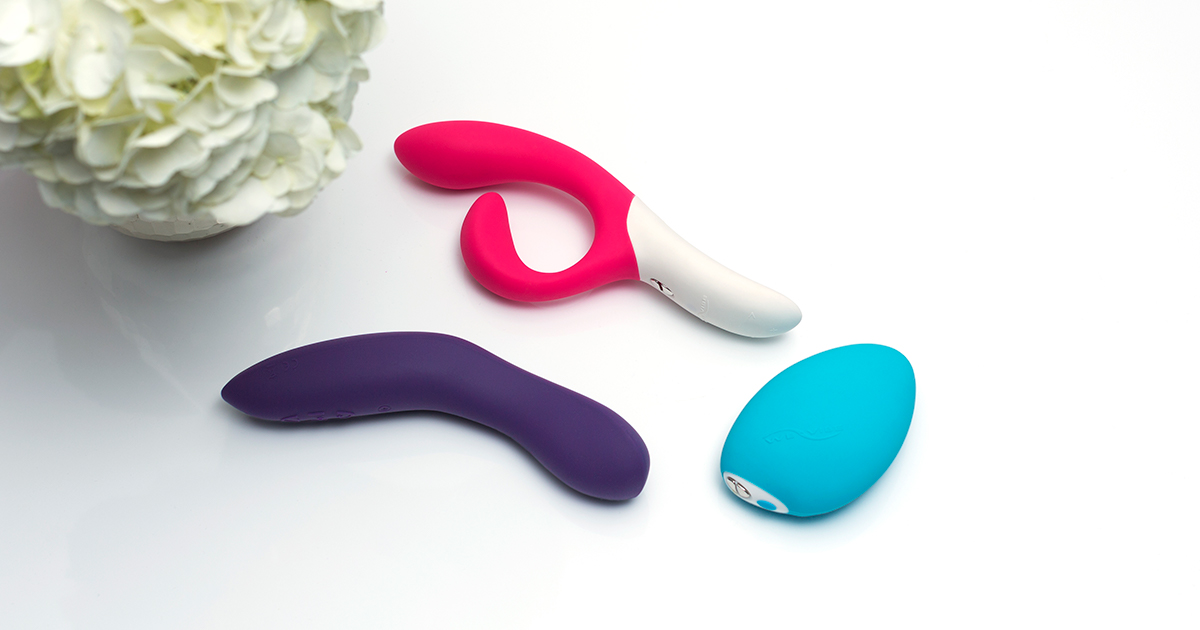 While there are still some people who might feel intimidated by their partner's sex toys, going as far to fear that – gasp! – they could be replaced by these magical orgasm-inducing devices, the fact is they won't.
Actually, the only fact you really need to know in regards to your partner's sex toys is that they're going to make your sex life together even better.
If you're a lover who cares about your partner's satisfaction (and you should be!) sex toys can help. There's only so much one person can do with two hands and one tongue. Sex toys, whether they're vibrators, dildos, anal plugs, or anything else, can offer things that human the human body just can't. If your partner struggles to orgasm, yet all you want is for them to climax, reaching for a sex toy can really help. You're not just taking pressure off the situation, but taking pressure off both of you so you can relax and enjoy.
Oh, the places you'll go… when you include sex toys in your sex life! You'll find yourself trying vibrations here, over there, in this spot, and what about behind that too? Sex toys truly open the mind and put experimentation on the front burner – where it should be. And because there are so many sex toys to choose from – not just vibrators and dildos, but bed restraints, floggers, and a whole boatload of other goodies – you'll find that the toys you have will start leading you into different sexual areas and amazing uncharted territories.
If you don't think you can be the type of person who uses sex toys every time you go to bed with your partner, then using them occasionally can (or rather will) spice things up. They offer a different approach to even the most vanilla positions – I mean, have you ever had intercourse while using a vibrator like We-Vibe Sync? If not, you need to get on that.
Sex toys open the doors to communication.
When we bring sex toys into the bedroom, we need to talk about them. We need to talk about what they do and how we want to use them. This discussion opens the door to a deep and honest communication about your sex life together and even inspires further exploration in the process. The ability to communicate and be vulnerable are key factors in having a happy and healthy sex life where each partner feels safe, respected, and sexually fulfilled.