Top 10 greater, greener sex tips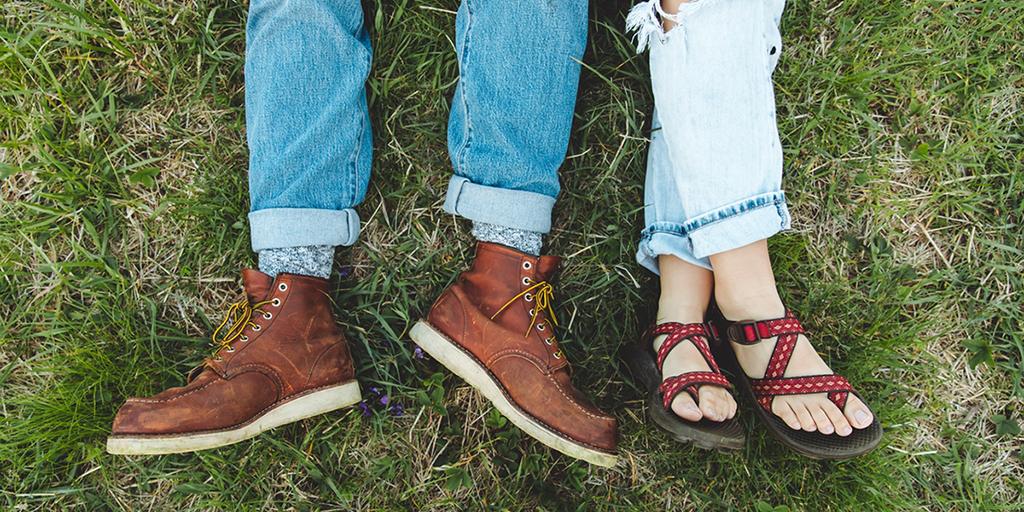 This year to celebrate Earth Day, as part of our Make Love Not Carbon campaign, we asked for help creating a "Top Ten Tips for Greater Greener Sex list" and we got some great feedback which resulted in the list below.
From shopping tips to minimizing the energy your sexy time consumes from the grid, these tips can go a long way in minimizing your carbon bed-print:
1. Surprise your partner with an environmentally-friendly intimate gift. Look for rechargeable sexual wellbeing products that are made of body-safe and eco-friendly materials, and comply with the world's most stringent standards, including RoHS, WEEE, and REACH.
2. Rub down with homemade eco-massage oil. Check out Stefanie Iris Weiss' critically acclaimed enviro-sexual bible, to find recipes to brew up homemade oils from natural materials.
3. Read the labels and do your homework, says Certified Sex Educator Lou Paget. It's your body not a manufacturer's test site; know the source and composition of anything you are using on or in your body.
4. Good clean oxygen is at the heart of sexual arousal and the better you breathe, the better your sex life, according to sex therapist and best-selling author Ian Kerner. Put an air-purifier in your bedroom. Many people suffer from allergies which really impairs the libido and interest in sex. A good air purifier will remove dust and other allergens and increase air-flow.
5. Find someone who is as passionate about the environment as they are about getting it on. Eco-friendly dating sites, like Greensingles.com are a great way to meet your eco-warrior partner.

6. Save water, shower together! They say that 15-30 litres of water is used in the average shower. On top of cutting your water consumption in half, jumping into the shower with your partner is a surprisingly sexy way to start the day.
7. Food for thought. Instead of buying flavored lubes, why not use up the rest of something sweet from the kitchen? Some ice cream or gelato can make for a sinful evening in more ways than one…
8. Reuse packaging. Proper storage will make your toys last longer and provide extra protection from the elements. Most products now come with some kind of pouch or container for storage, so don't go tossing out the package in the heat of the moment and then have to buy some kind of alternate storage solution.
9. Do it in the dark. Turning the lights off during lovemaking not only saves energy, it actually increases the intensity of the touch experience! Not being able to see your partner or your environment will make you more aware of your other primary sense: touch. And that can really intensify your experience.
10. Sport green-knickers. If you must wear clothes, pickup some eco-friendly intimate apparel. There are lots of green lingerie options out there. Of course the ultimate eco-apparel choice is to forego the clothes all together and spend more time together in your birthday suits 🙂
Thanks to all those who contributed, and congrats to those whose tips we've added to the final list – we hope you enjoy your new We-Vibes!