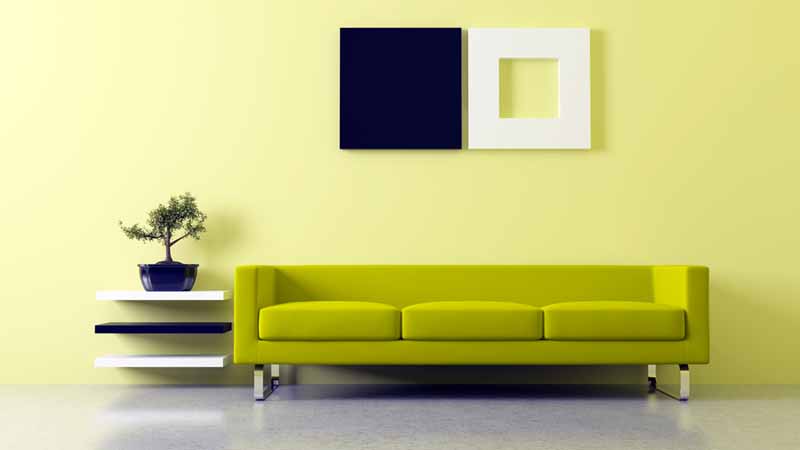 For a lot of us, our bedrooms are the place where we fall into bed every night and drag ourselves out of every morning. With chaotic schedules its hard to make time for the things we love, like sex. Tess Whitehurst, a LA based Feng Shui consultant  has 6 tips to spruce up our bedrooms for better sex.
Sensual Wall Art
Hang pictures that make you feel sexy and/or romantic. Pick pieces that inspire bedroom greatness.
Warm Colours
Warm colours are known to activate emotional connections and fuel passion.
Soft textures 
Soft, luxurious textures can stimulate amorous feelings and help us tap into our senses.
Lighting, lighting, lighting
Flattering light can make any curve look glamourous. Boost your confidence, and likeliness to strip down, by adding candles, soft lights or twinkle lights to your bedroom.
Leave work at the door
Bedrooms are good for 3 things; sleep, bonding and getting it on. Nothing screams "not tonight, honey" like the gleam of a laptop. Work distractions are never sexy.
Love is in the air
Infuse your room with the aroma of love by putting some essential oils in an oil burner. Ylang ylang, jasmine, vanilla and patchouli are all known to be relaxing and have a reputation for being aphrodisiacs.
Bedroom for Two
Create a space that is accommodating for both partners and promotes equality.
We think a vibrator might help too!