10 Habits of Happy Couples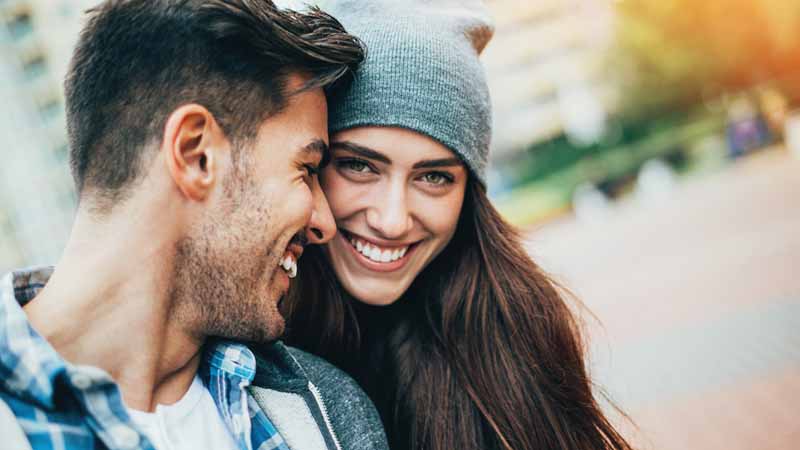 Did you know that it takes 21 days of repetitive behaviour to establish a new habit?
Here are ten habits of happy couples that you can easily incorporate into your own relationship routine – if you aren't doing so already!
Go to bed at the same time
Cultivate common interests
Walk side by side
Make trust and forgiveness your default mode
Focus on the good
Hug each other right after work
Say "I love you" each moring
Say "Good Night" each night, regardless of your mood
Do a "weather" check during the day
Be a supportive partner
A habit is a discrete behaviour that is an automatic part of your daily routine. Are you up for the 21 day challenge? Adopt one (or more) of these happy couple habits for 21 days and witness the benefits for yourself!
Read Mark Goulston's full article here.