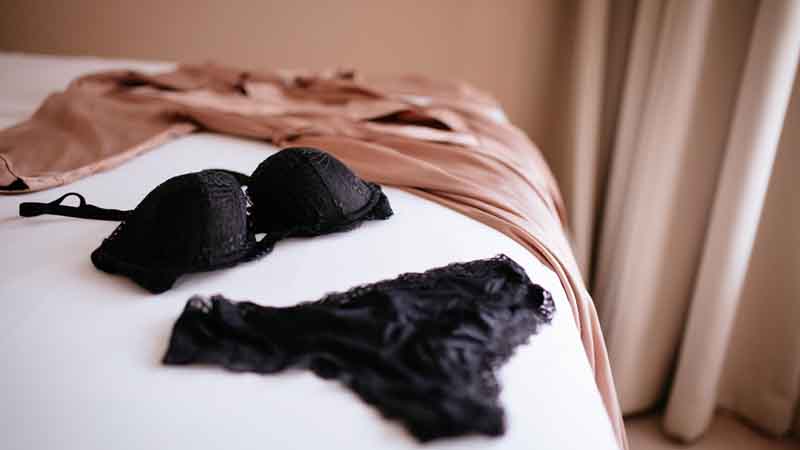 Have you ever noticed that when you are confident about something you enjoy it more? The same applies to our bodies and sexual rendezvous'. If you feel good about yourself, you'll probably have more fun, and feel sexier, in the bedroom.
    Five Tips to Feel Great Naked
Show off your favourite feature

– by highlighting what you already love about yourself you will boost your confidence so you can focus on what feels good.

Sweat it out

– we all know that exercise is good for us but doing a work out you find enjoyable will keep you on track. Don't forget, sex is a great workout!

Masturbate

– seriously. Women who know how to turn themselves on are usually more confident in bed with a partner.

Strut in the buff –

spend more time naked so that when it comes time to be intimate you are less uncomfortable with your body in all of its naked glory.

Remember: you are beautiful.

We think you are, your partner knows you are; now you need to think so too!  Shed those negative reflections of yourself because your partner feels lucky to get to hop in the sack with a looker like you.
Now, strip down and get to business!
For more tips click here.