Our Open Letter to Instagram #UnmutePleasure

Instagram has recently been removing sex- and pleasure-positive accounts and justifying their actions by claiming a violation of terms. Instagram offers no example of the violation, no warning, and no way to contact them to dispute the claim.
Earlier this week, Instagram shut down the @WeVibe account. But we won't be silenced. This is greater than We-Vibe. This is for the entire community. Join us in telling Instagram to #UnmutePleasure
---
Dear Instagram,
We both make products and services that bring people together, so we're ready to believe that this is value that both our brands happily share. We-Vibe® also believes that pleasure and intimacy should be celebrated as an essential part of our human experience and integral to our wellbeing. Unfortunately, this is one of the few values that we do not have in common, and we're here to tell you why that's not cool.
We-Vibe is and has always been a brand that promotes pleasure-positivity. We have been proponents of pleasure-positivity for over 10 years and in over 50 countries by providing products designed, tested and recommended by experts for couples and individuals that help bring them closer, inside and outside of the bedroom. We have evolved over the years, have grown and learned from our fans and friends in the community, and are proud to be an industry leader. Now, we're uniting with the rest of our community to stand-up against Instagram's censorship of pleasure-positivity.
In your Community Guidelines you state that you "want to foster a positive, diverse community." We want that too – and that's what we work hard to promote every day when we log on to your platform. The pleasure-positive community is full of people from around the globe that celebrate their bodies, embrace diversity and inclusion, spread knowledge and awareness, and value love of self and of others. These people and brands make the Internet – which can sometimes be dark and isolating – the open and inclusive place it was meant to be. That is, until powerful platforms like Instagram make subjective censorship calls and decide that *we're* the problem.
You also state that "Each of us is an important part of the Instagram community." That's why we're fighting against your censorship and discrimination against the health and pleasure of women, couples, queer and femme-identifying folks, discrimination which is based in outdated and sexist views that we strive to end each and every day. We-Vibe has been working hard to bridge the orgasm gap, and that is what we will continue to do with pride.
Finally, you say you "want Instagram to continue to be an authentic and safe place for inspiration and expression." We certainly agree that it's important to have guidelines that keep everyone safe from hate and abuse. But we believe that (your) actions speak louder than (your) words, Instagram.
It's time to #UnmutePleasure.  Please do the right thing and restore the @WeVibe account.
Sincerely,
We-Vibe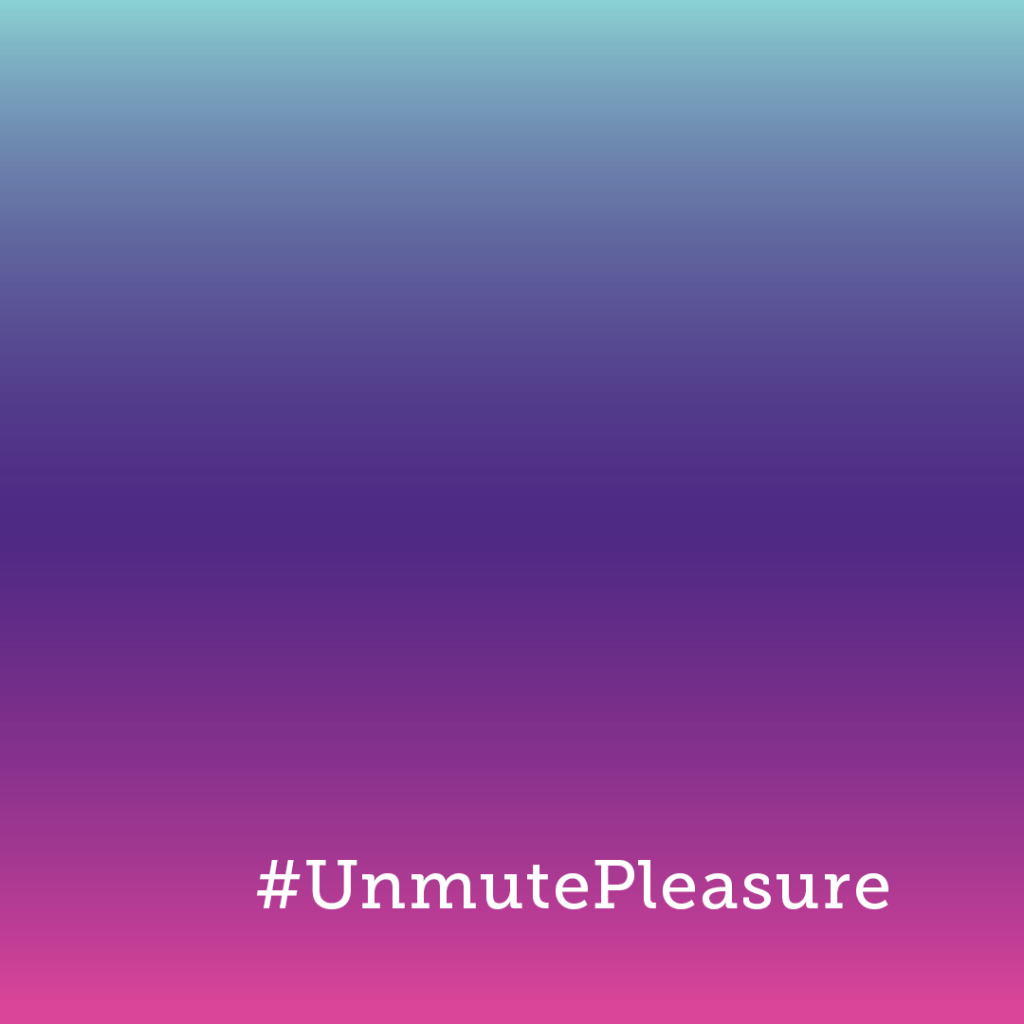 Please stand with us against Instagram's silencing of the sex-positive community.   Share the image above on Instagram, Facebook or Twitter. Tag @Instagram and tell them why it's important to foster pleasure-positive voices, like @WeVibe, on the platform.
Then go to Instagram Settings -> Help -> Report a Problem -> Something isn't Working and tell Instagram to restore @WeVibe.