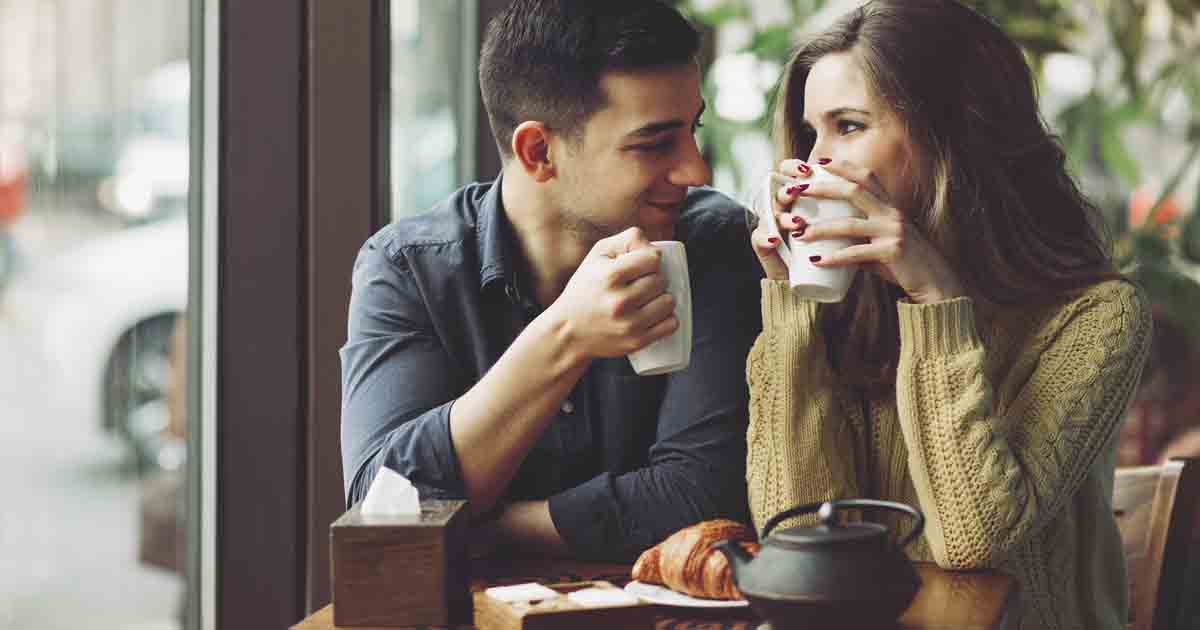 As the temperatures drop outside, couples bedrooms seem to be heating up. Recently, researchers revealed that men tend to be more easily aroused by women's bodies during the cold months. Men who were shown pictures of lightly clothed women during the coldest months of the year showed increased levels of arousal than when they were shown the same images in the summer months. Men in relationships also reported that they thought their partner was more attractive during the winter. The researchers say the increased arousal is due to the lack of bare skin shown when its cold – since skin is rarely seen it becomes novel and more arousing. Ladies, that chunky sweater and cozy scarf are actually a turn on!
Another theory is that men's hormone levels fluctuate seasonally and they simply feel hornier when the weather is cold.
The summer months are distracting. Take advantage of the cool weather  and  slower pace – spend some time spicing things up indoors.