8 Surprising Health Benefits of Kissing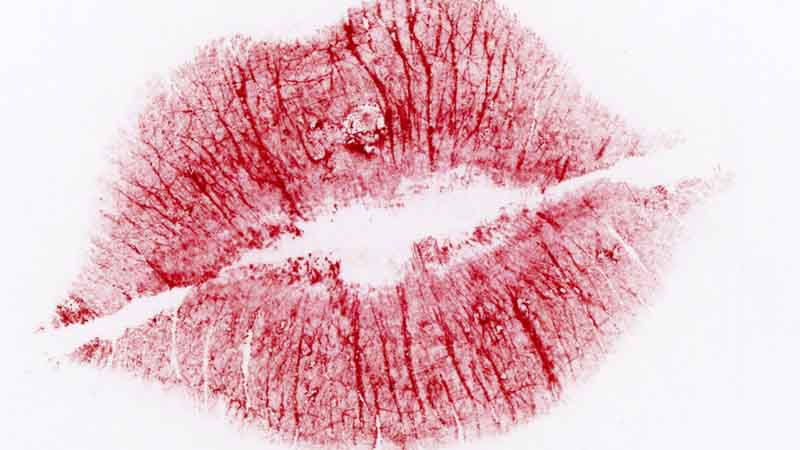 We can all agree that kissing is pretty great, but did you know that it has plenty of healthy benefits too? UpWave recently interviewed Andréa Demirjian, author of Kissing: Everything You Ever Wanted to Know about One of Life's Sweetest Pleasures, about all things smooching – here is what she had to say.
Kissing is intimate: You're right there in the space of your soul. It gets to the core of your heart and spirit because it's such a lovely way to express and receive love and affection. A kiss a day really can keep the doctor away
Here are 8 surprising benefits of smooching according to Demirjian…
Kissing Helps Reduce Blood Pressure
"Kissing passionately gets your heartbeat revved in a healthy way that helps lower your blood pressure," says Demirjian. "It dilates your blood vessels — blood is flowing in a good, solid fashion and getting to all your vital organs."
Kissing Zaps Headaches and Cramps
"Kissing is great if you have a headache or menstrual cramps." The same blood-vessel dilation that helps lower blood pressure also helps ease pain.
Kissing Fights Cavities
"When you're kissing, you're secreting more saliva in your mouth," says Demirjian. "That's the mechanism that washes away the plaque on your teeth that leads to cavities."
Kissing Amps up Happy Hormones
"If you're feeling stressed or rundown, a little kissing or lovemaking [is] actually the elixir you need to… feel better," says Demirjian. "It will relax, restore and revitalize you…. The feel-good chemicals in the brain get percolating: serotonin, dopamine, oxytocin — things you can get from the rush of exercising."
Kissing Burns (A Few) Calories
"Kissing and lovemaking can be a vigorous exercise if you're fully engaged," she says. "You need to have a passionate kiss [in order to burn those calories], but it doesn't have to be a 10-hour make-out session."
Kissing Boosts Self-Esteem
Giving your partner a snog before work can help him be more productive and efficient during the day. "If he leaves his home happy, he's more productive at work because he's not feeling emotionally distressed, so he's going to make more money," explains Demirjian. "Kissing has so much to do with your self-esteem and feeling loved and connected."
Kissing can give you a surgery-free facelift 
"Your mouth has a number of facial muscles," she says. "When those are engaged in kissing, you can tighten and tone them."
Kissing is a Barometer for Sexual Compatibility
"Sometimes during the first kiss, people are feeling awkward, nervous or embarrassed," she says. "That might not breed the most seductive, sexy experience." She cautions that if the second kiss is less than desirable too, maybe it's time to find your lips a new partner.
Interested? Read more here.