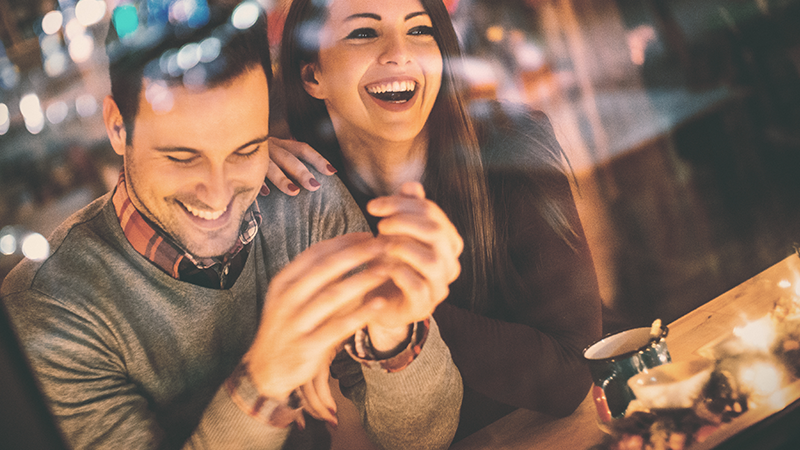 Dirty talk doesn't have to be all smut and filth. If that's your thing, cool—go for it! For the rest, here's another approach: ask a question. Questions can be just as erotic as statements… sometimes more so, because curiosity is a major turn-on. The next time you have sex, agree that you're both going to ask each other ONE question during the experience. Instead of yes/no questions, try inviting more interesting answers with questions like:
What would happen if we were on an airplane together right now? Or in a public park? Or at a club?

Do you want to take control? What do you want to do to me?

What naughty term or nickname do you want me to use to refer to you?