What does it take to be great in bed?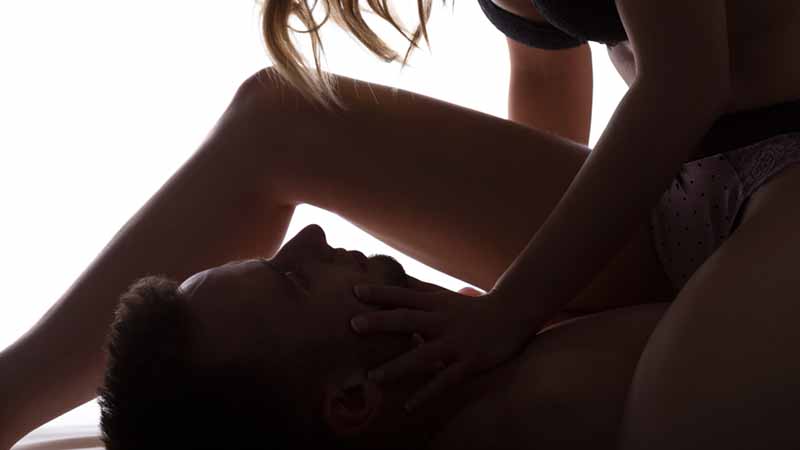 What makes someone great in bed? In a blog post earlier this week, Psychology Today summarized the responses to this question from more than 400 men and women around the globe.  So which qualities does each gender look for in a great partner?
HE SAYS: Someone who is great in bed knows how to communicate, understands his or her own body and has a sense of adventure.
–       Communication is very important, according to many male respondents. Being able to articulate what you like and don't like greatly reduces the pressure on a partner to discover those things with no guidance.
–       Similarly, it's impressive when someone understands his or her own body and what feels good. This familiarity means less guesswork for both parties, and it can really make a partner memorable.
–       Finally, many men said that it is very attractive when a partner is open to new things. An adventurous spirit stands out from the crowd! You don't have to have a closet full of leather to check this box (though if that's your thing, go for it!) – sometimes a new location or technique is all it takes to be a really outstanding partner.
SHE SAYS: Confidence, creativity and good hygiene are essential.
–       Unsurprisingly, confidence is a big turn-on for many women. It is very attractive when a man is sure of himself, and not second-guessing each move.
–       Nothing gets stale faster than routine; this is probably why many female respondents said that creativity is a great quality in a partner. As long as you both communicate your desires, anything goes! Suggesting new positions or toys adds an element of excitement.
–       Good foreplay skills are a must for many of those surveyed. Don't rush things. Take it slow and let the anticipation build. For many women, this slow and steady arousal can result in a very powerful orgasm.
–       Prepare for the big event by ensuring that you have proper hygiene! Many women in the survey said that bad breath and B.O. were some of their biggest turn-offs. Make sure that your breath smells fresh and your facial hair won't cause awkward scratching.
So there you go! These are just some of the qualities that men and women find attractive in a partner; what do you think makes someone great in bed?