Unleash Your Inner Seductress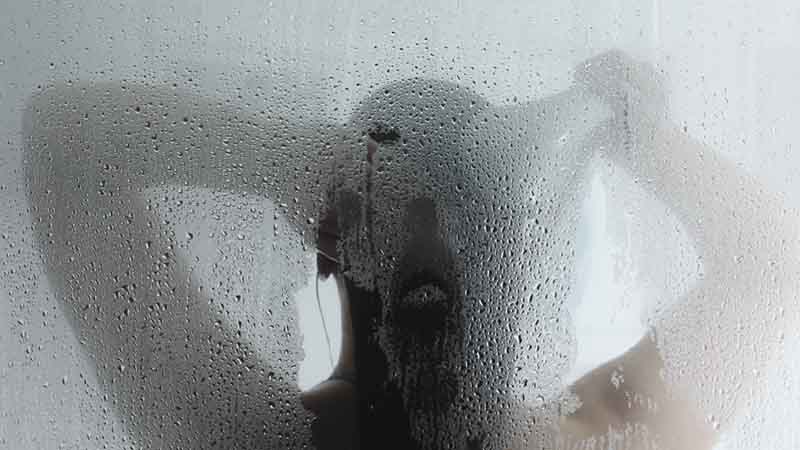 Seduction is a powerful aphrodisiac.  For many, the real turn-on comes from the initiation.  Brush up on your technique and use these 3 tips to find out for yourself:
Shower "Show:" Jump in the shower only wearing a T-shirt, preferably white, and give him a private show he won't forget!
A Room with a View:  While your guy is in the other room, turn off the lights, light a candle, and strip down to the bare minimum.  The glow from the candle will frame your physique gorgeously.
Sexy Bar Banter: Out with friends at a bar?  Walk up and whisper something sexy in his ear – about what you're wearing – or not wearing, or thinking about doing later on that evening.  He won't be able to wait to take you home.
Is reading about this putting you in the mood?  Unleash your inner seductress tonight.