The What, When, Where, and Why of Your First Sex Toy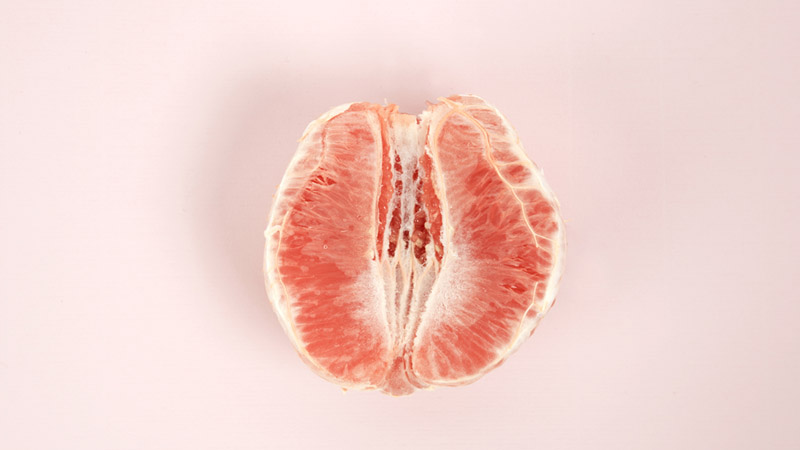 Contemplating your first sex toy may feel similar to contemplating your first sexual experience: you might feel anxious, unsure, worried that you don't know what you're doing. If this is the case, don't worry—despite the fact that almost half of all women between 18 and 60 have tried sex toys, you're still in the majority. And even though the prospect of buying your first sex toy might seem intimidating, there are certain questions you can answer to ensure that you're fully prepared to take the plunge.
What kind of sex toy should I get?
The real question you should be asking yourself is: what kind of stimulation am I looking for? There are many different types of sex toys – vibrators, dildos, penis rings, masturbation sleeves, etc. – and all of them are designed to stimulate in different ways. Most women are more likely to achieve orgasm through clitoral stimulation, so, for them, something that vibrates probably makes more sense than, say, a penetrative product. But even among vibrators, there are options to consider: that old saying "different strokes for different folks" is true—different women respond to different speeds, frequencies, and intensities. That's why most professionals advise first-time buyers to keep it simple. There is such a wide range of products available – some of them pretty complex – it's easy to get overwhelmed. If you've never used a sex toy before, you might want to start out with a smaller clitoral toy.
When should I get a sex toy?
The easy answer is: when you're ready. But how do you know if you're ready or not? Only you will ever really know—but that doesn't mean you can't take measures to prepare yourself to take the leap. Reading articles like this one (or this one, or this one) can help you get comfortable with the idea, and browsing online reviews is a great way to familiarize yourself with the pros and cons of different products, and find out which ones are the most popular. Knowledge is power, and the more you know about sex toys, the easier it will be to make that big decision.   
Where can I buy a sex toy?
For a long time, the only places you could acquire a sex toy were windowless sex shops or the back pages of pornographic magazines. Luckily, times are changing, and boutique sex stores and national chains have made shopping for sex toys in person a less clandestine affair. Employees at these establishments tend to be educated when it comes to the products they have on the shelves, and many of them are used to helping newbies navigate the complicated world of pleasure devices.
Alternatively, you can buy your sex toys online (like pretty much everything else these days). The appeal is obvious: you can do it in private. But while the prices and selection are pretty great, buying toys online – especially for first-timers who are still trying to get a sense of what will work best for them – has its drawbacks. Safety is always a concern (read this post [link to previous WV blog post] to brush up on sex toy health and safety), and buy from a trusted retailer – or directly from the manufacturer – ensures that you have all the information you need to make an educated choice (and that you're not going to end up with a cheap knock-off).
Why should I get a sex toy?
This might be the easiest question to answer since there's no wrong answer. Whether you're looking to take masturbation to the next level, or want to spice up sex life with your partner, your reasons for buying a sex toy will be very personal. By that same token, the product you buy – and the manner in which you buy it – will be very personal, too. Human sexuality is incredibly diverse; there is no one else out there quite like you, and what you need from a sex toy is totally unique. Try to remember that when you're walking through the aisles or scrolling through products on your phone: you're doing this for you, and when you make your pleasure your priority, you can't go wrong.