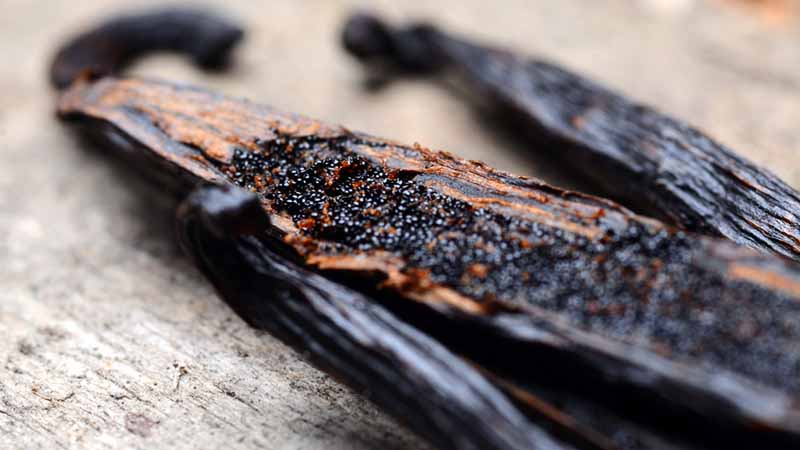 Can you eat your way to a hotter sex life? You betcha!
Diet and lifestyle have more of an impact on your libido and sexual functioning than any technique or position could ever have, as the food you consume affects your energy levels, mood, sleep patterns, stress and hormonal balance. Each of these elements is intrinsically tied to your sex drive, so I asked culinary nutritionist and author, Marni Wasserman, for some advice on feeding your libido in 2015.
Wasserman explains that maintaining a healthy lifestyle that supports an active sex life doesn't require a massive diet overhaul in most cases. In fact, the simple addition of a few superfoods and an increase in water intake can function as a natural aphrodisiac. Thank goodness. I, for one, am not prepared to start eating kale morning, noon and night, but I'm open to some incremental changes.
Wasserman takes a reasonable approach to diet changes and she hasn't (yet) suggested that I give up red wine, so I'm still listening. She suggests adding a few superfoods to regular meals and snacks and offers an explanation of how they work to boost your libido:
"Superfoods are highly concentrated and nutrient dense. Just a little bit goes a long way and they have the ability to provide the body with energy, protein, vitamins, minerals, antioxidants and omega 3 fats which are great for overall vitality and beauty!"
This class of foods not only improves your appearance to boost body image, but their impact on your energy levels help to improve sexual functioning.
Sounds good. But do I have to eat salad for breakfast?
Apparently not.
Wasserman recommends adding common superfoods like coconut, cacao, gojiberries, blueberries and kale to smoothies, hot drinks, yogurt, salads, soups, trail mixes and baked goods. Baked goods? Now she's speaking my language.
If you're looking to specifically enhance sexual arousal and orgasm through improved circulation, Wasserman proposes that you add avocados, bananas, chilli peppers, asparagus, watermelon and/or vanilla to your existing diet. I tried blending fresh watermelon with a pinch of chilli pepper and vanilla in my Vitamix and the result was surprisingly good.
Ready to get started? Check out this recipe for "Great Balls of Bliss". They're packed with delicious libido-enhancing superfoods including cacao and coconut. I've tried them myself and can assure you that balls have never tasted so good.
Jessica O'Reilly (Dr. Jess PhD) is a sex and relationship expert who travels the globe to promote happy, healthy relationships. As the host of PlayboyTV's hit reality series, Swing and author of three best-selling books, her work reaches millions of singles and couples on a weekly basis. Her expert advice is regularly featured by Cosmopolitan, Women's Health, Men's Fitness, Showtime, CTV, Global Television and The Huffington Post and her speaking engagements span from Istanbul to Albuquerque. Catch up with Jess online at SexWithDrJess.com