Sex + Benefits: Working Out While Working It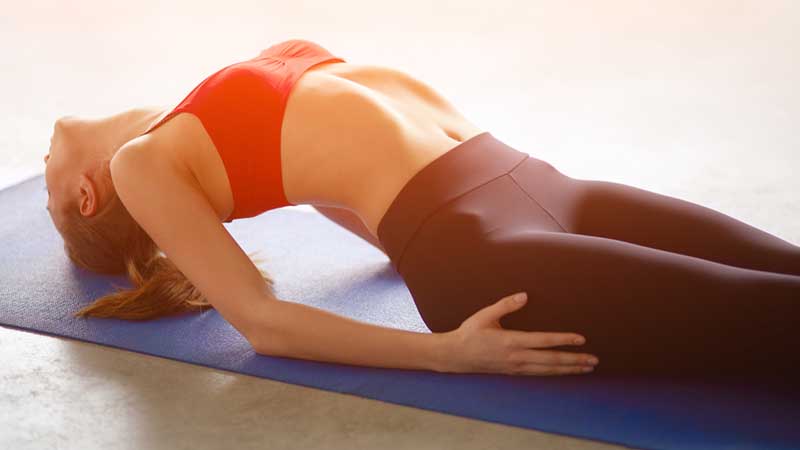 Sex is fun.  Sex is intimate. And, it's also a workout.  So why not intensify the workout while you intensify the pleasure?!
It's Better on Top
Next time you're on top – try adding some sexy squats with the reverse cowgirl position: while he is laying down, face away from him and as you lower yourself, use your arms and legs to prop yourself up and down.  It's not only a turn-on, but tones your leg and butt.
Pump Those Arms
Have your partner sit in a chair, and when you are riding him, push yourself up with your hands, using your triceps, biceps, and forearms. Working up your core and arms is a great way to get fit and climax.
Sexy Yoga
While on your back, drape your legs over your partner's shoulders.  Then, tighten your abs and arch your back for a sexy "power yoga" move.
Without question, hot sex is a "two-fer" – an erotic experience and exercise.  Do you sexercise with or without knowing it?  If so, share your favorite move(s)….