What You Need to Know About Lube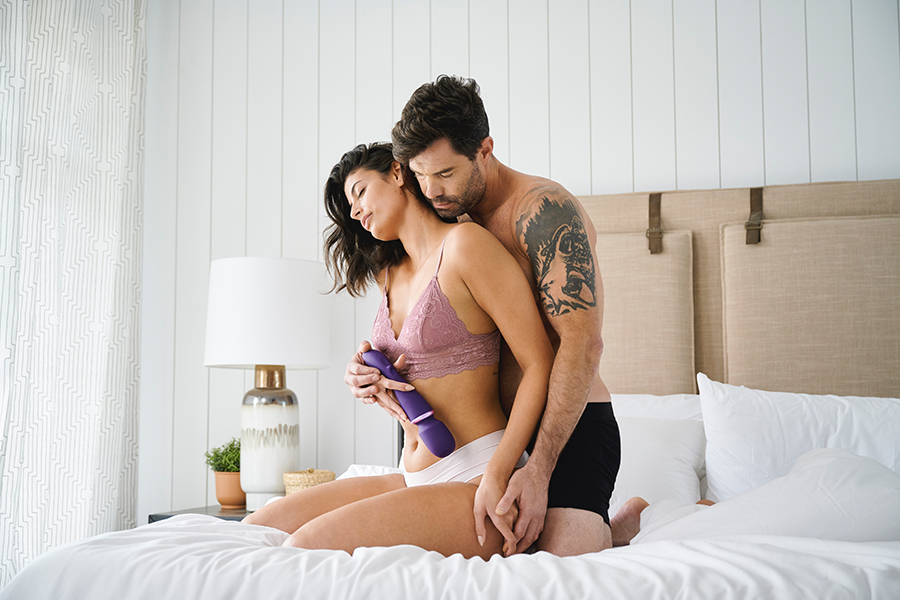 There's no denying that sex feels better with lubricant as natural sensations and stimulations from toys are intensified with the added moisture.
But going out to buy lube can be an overwhelming experience.
Colours and scents and flavours are the superficial choices, but what are the differences between oil, water, and silicone based lubes?
Here's a quick rundown to help you make the right choice:
OIL based
use with polyurethane condoms ONLY
CANNOT be used with latex toys
water beads on contact
washes off with water and soap
WATER based
use with either polyurethane or latex condoms
can add water to get slippier
washes off with water
SILICONE based
can be used polyurethane or latex condoms
cannot be used with silicone toys
does not dilute or wash off with water – so can be used in the shower
Bottom line, for the most versatility, stick to water-based if you plan on using any other toys or condoms and if you want to clean up quickly and easily.
Added bonus: it's typically the cheapest!