May is the month for self-love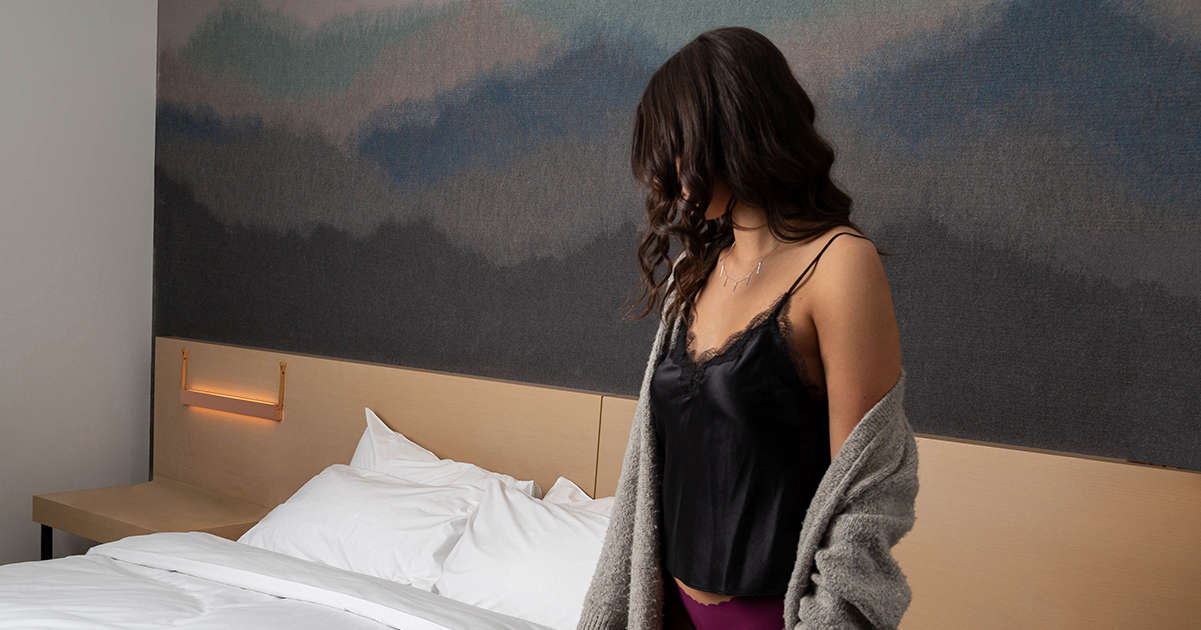 May is masturbation month! What does this mean for everybody?  Self-given pleasure galore. Stimulate yourself once a day everyday to celebrate and entertain all of the erotic delights and benefits of masturbation. For men this is important because it replenishes and rejuvenates sperm with ejaculation making for an excellent preventative against prostate cancer and improving reproduction. These are wonderful health benefits indeed. For women, on the other hand (pun intended), the act of self-pleasure improves sleep, blood flow, immune system functioning, relieves stress, anxiety, depression and induces weight loss. With one orgasm per day the doctor will definitely stay away, and an improved sense of smell will help when wanting to savor in erotic explorations perhaps when enjoying certain love foods like sea food and chocolate desserts as aphrodisiacs. Love making with your lover will never be better because you will both know your body better through self exploration. Feel free to lend a helping hand and engage in mutual masturbation together. The possibilities are endless.
This is the month to buy you and your partner a pleasure enhancer. If the erotic talk in the bedroom has revolved around which sex toy might be appropriate for next time, then perhaps this is the month to purchase that We-Vibe vibrator, the first ever vibrator that can be used while making love. Unique in design, this revolutionary product is for any sexually oriented couple and can be used to stimulate the clitoris, G-spot or prostate.  The innovative design allows for both external clitoral and internal g-spot stimulation for women engaging in both solo and partner play. For men, it can stimulate the prostate while he is receiving oral pleasure for double delight. We-Vibe will take you into a magical and memorable pleasure zone whether you use it with or without a lover.
When using a sex toy, always remember that lubricants are a necessary part of any pleasurable experience. However, only use water-based lubricants and always clean your toy after each use with mild soap and water or sex toy cleaner.
If you would like to meet others interested in the art of self-pleasure then perhaps you should mark your calendars for May 28th and participate in the Masturbate-athon. Located in beautiful San Francisco, CA, you can celebrate the month by participating in this event which benefits the Center for Sex and Culture–hands on masturbation and pleasure for all!
Masturbation month evolved with the resignation of former Surgeon General Jocelyn Elders, who declared it part of human sexuality and part of something that should be taught. Forced to resign, after a reporter set her up with a question generating her honest response at a U.N. conference, Elders became an icon for masturbation and health. Masturbation month evolved under Bill Clinton's presidency and it is widely accepted now as a form of safe sex and a boost to overall well being. It allows everyone to love themselves and their bodies according to their own terms.
So indulge in self-stimulation any time day or night. Include your partner or do it by yourself, but always love yourself unconditionally.
If you would like to learn more about masturbation, take a course and become a certified masturbator from www.LoveologyUniversity.com where you will learn new and exciting masturbation techniques.