Finding Your V-Spot with Dr. Trina Read's Valentine's Day Hints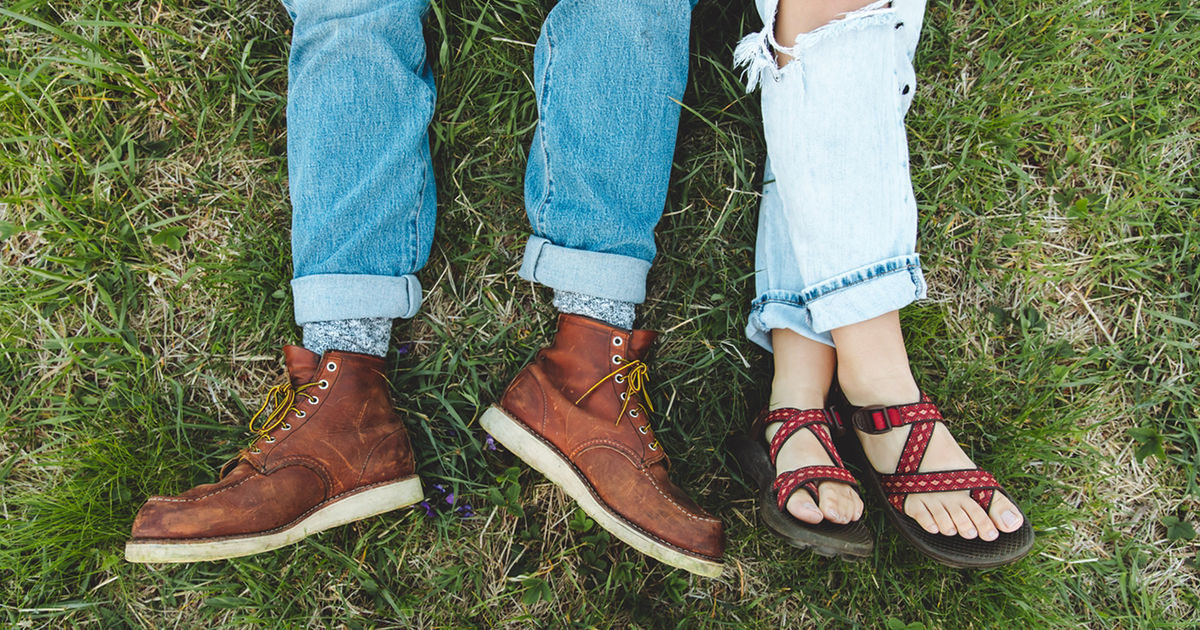 Three of the things we love at We-Vibe are science, research and sharing the pleasure. While there's plenty of time for love making year round, Valentine's Day is for celebrating romance and showing appreciation for the person who makes you happy and oh-so-satisfied.
We've already brought you our 7 instant ideas (be sure to put a sexy note on your TV!). We took it even further today with sexual health expert Dr. Trina Read's tips for intimacy on her MomTV live show. "Hintimacy: Your Guide to Valentine's Day" revealed unique hints to hit the "V-Spot" for a most pleasurable holiday.
Since its Valentine's Day, not Valentine's After Work, Dr. Trina Read emphasized the importance of keeping in touch all day long. By making the effort to send sexy texts you'll brighten one another's day and build anticipation for when you get together.
While men tend to shower women with gifts, don't forget it's about the relationship. Valentine's Day is about two people celebrating their love and showing each other how much they care. He deserves to be swept off his feet, too!
Dr. Read also shared with the audience that splitting planning responsibilities is a way to ensure surprises and creativity all around, so implement your favorite music, activities, We-Vibe products and more!
Like all great things, Valentine's Day comes to an end sooner than you'll likely hope. Now that you've reignited your intimacy to one of your hottest levels yet, make a commitment to work at it all year.
We'd love to hear which of We-Vibe and Dr. Read's ideas excite you the most in the comments and on Twitter and Facebook.