Celebrate the Small Yet Mighty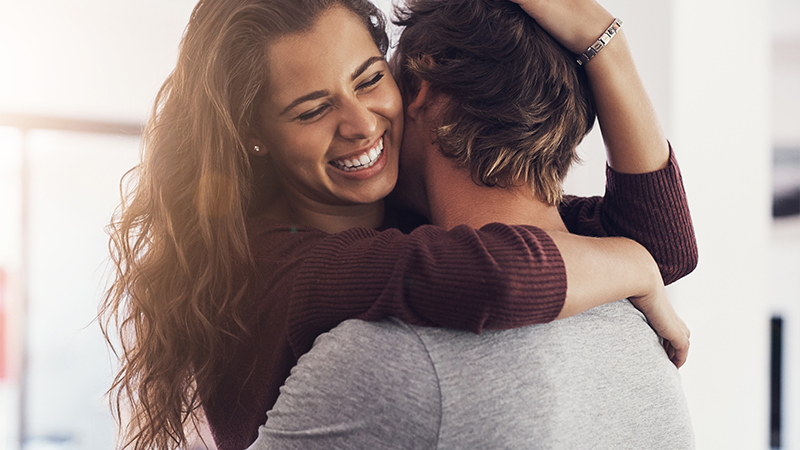 Play time: Frequently for 5 minutes
Find little ways to show your partner that you're proud of them. You don't have to invest a lot of time or money in this. Keep it simple for the ultimate warm and fuzzy effect. Here are some ideas to get you started:
Leave a note in the visor of your partner's car to say, "You rock."

Kneel down and remove your partner's shoes after a long day and give them a long, focused, blissed-out foot rub.

Bring your partner a food they love when they don't expect it—like while they're cutting the lawn or after putting the kids to bed. For extra credit, feed it to them one spoonful at a time!