Bringing Toys into the Bedroom…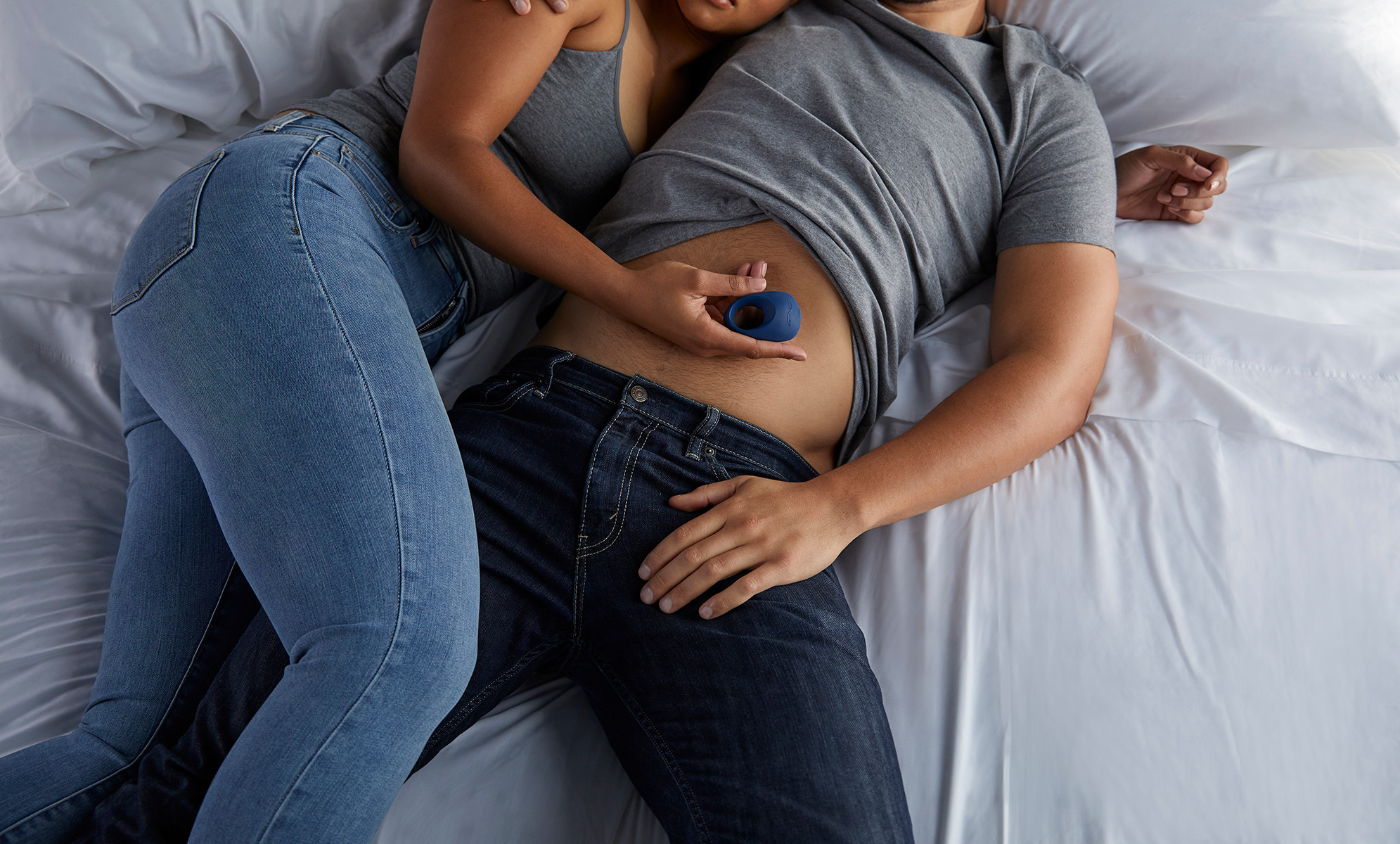 While there is no denying that the prospect of introducing a toy or initiating that conversation can be intimidating, it really shouldn't be.
In fact, here are a couple reasons why introducing a vibrator or game into your intimate experiences is no big deal…
We need the extra hand
Only 30% of women are able to orgasm during intercourse alone. So we need all the help we can get.
Everyone else is doing it
According to a recent US study, 81% of women, and 91% of men who report having used a vibrator, report having done so with a partner.
Confidence is sexy
Wanting to add toys to your sex life shows that you are open to expanding your sexual experiences and exploring new things. Which will likely surprise your partner. In a good way.