All this fuss over one little spot?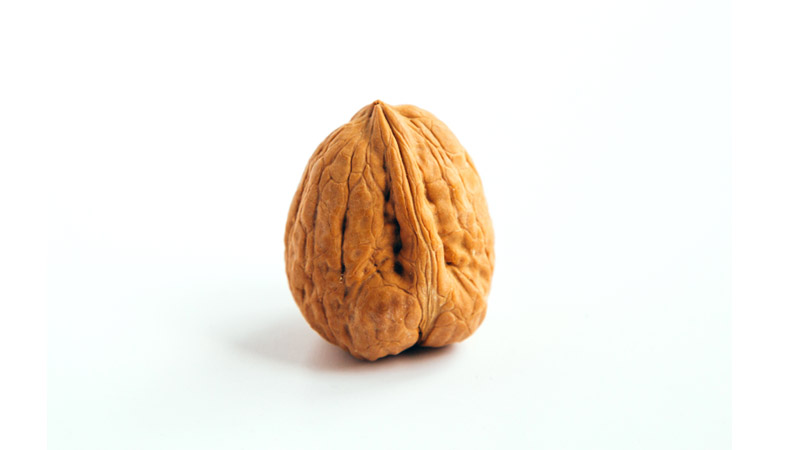 If you haven't found yours, you might be wondering what all this G-spot talk is about. So for those of you still hunting for it, consider this our birthday gift to you. Ladies and gentlemen, here's your guide to the G-spot.
Lets start with "what is the G-spot"?
It's a bean shaped group of nerves tissues located halfway between the back of the pubic bone and the top of the cervix. For some of us lucky women, stimulating the g spot brings deep and intense orgasms. For others of us, stimulating the area makes us feel like we have to pee. And, for those still looking around for it, it is doing little or nothing and this guide is for you.
Before you start your search you should do three things:
1. Go pee. As some of us feel the need to once our G-spots are stimulated, its best to have an empty bladder to start with.
2. Clean up. Make sure you have clean hands when you go to play in your nether-regions.
3. Lock your door and turn off your phone.
And here we go.
Lie down, knees bent and feet flat on the bed with a small pillow under your buttocks. Relax.
Slowly insert your lubricated fingers into your vagina towards your navel about 2 inches inside your vagina.
Press with either one or two fingers against the front wall of your vagina applying a little more pressure than usual, as the g-spot is surrounded with tissue and is deep in the vaginal wall.
Move your fingers from side to side until you start to feel when you are hitting the right spot. It should feel ridged unlike the rest of the vagina that is smooth. As you rub it, It will then swell as a result of stimulation and (oh, wow) becomes firm like the erectile tissue in a penis.
If you want to really get yourself all hot and bothered all this fun and it's free – remember to stimulate the clitoris as well or use the other hand to touch other erogenous parts of your body.
And that's it. Just keep it up. Stay relaxed. Work slowly. And listen to your body. You will get there and it will be so worth it.
And don't forget, your hands and a partners are not the only way to stimulate your spot once you have tracked it down. Toys abound to stimulate and awaken the pleasures hidden here. So explore!
You may never need a date again…
photocredit anthonymayfield