5 Realistic Ways To Spice Up Your Sex Life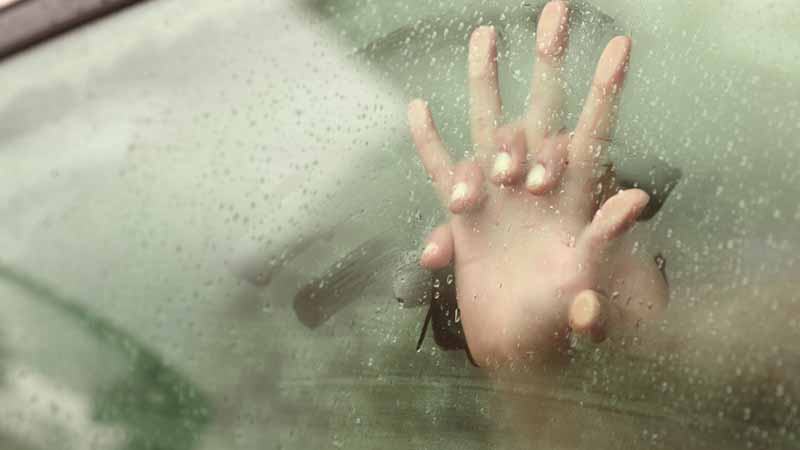 At some stage in our lives we will all encounter a sex life that seems to have taken a turn for the worse. Long term relationships always go through their ups and downs and, more often than not, couples find themselves bored and uninspired by their sex life. It's time to shake things up and add some spice to your life! Here are 5 realistic ways that you can spice up your sex life today:
1) Communicate
Communication is key when it comes to spicing up your sex life. If you're fantasising about trying new things in the bedroom, it pays to bite the bullet and share those fantasies with your sexual partner. Sharing what you want and what you like/dislike will set you on the road to increased satisfaction and desire! Don't be afraid to be honest – if you're partner doesn't enjoy talking about sex then perhaps they're not the right person for you.
2) Self-pleasure in front of each other
Mutual masturbation can be a huge turn on. Haven't tried it? Begin by touching yourself while your partner touches the rest of your body, then progress to watching or being watched, by your partner. Showing each other how you like to be pleasured is a great way to increase pleasure and spice up your sex routine.
3) Sex Toys
Adult toys are the perfect addition to a boring sex life! We-Vibe has all sorts of products that can be used solo, or as a couple. My favourite is the We-Vibe Touch; I like to use this product to stimulate my clitoris while my partner penetrates me.
4) Different Locations
It's easy to get stuck having sex in the same location. Bedrooms are the common place for sex and I admit; they're pretty damn comfy! But if you want to spice things up, it's time to find new places such as the living room floor, shower, car or kitchen. 
5) Maca
Maca is a root from South America. In Peru, Maca is known as 'natures viagra' and is renowned for increasing libido and vaginal lubrication. Take Maca capsules, or add Maca powder to your smoothies and cooking! I notice an immediate increase in my libido when I add Maca to my diet.
Juliet Allen is a Sexologist, Sexuality Coach + Educator and Writer.  With a reputation for her bold and straight-to-the-point manner, Juliet runs educative workshops and events in Australia for young people and adults. Juliet is passionate about empowering women to embrace their true sexual nature and encourages everyone to explore and own their sexuality