Confessions of a Backdoor Betty: Exploring Anal Pleasure with Tristan Taormino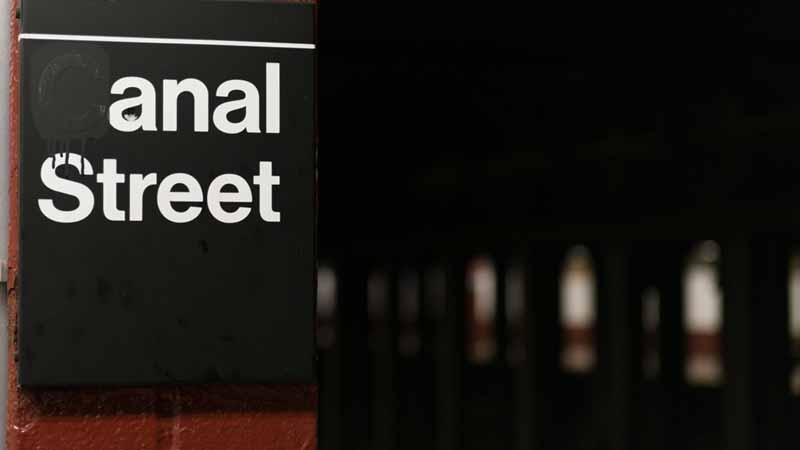 A recent Kinsey Institute study found that 45% of women and men have tried anal sex. This once taboo activity is now enjoyed by plenty of couples, and it's no wonder: anal sex holds tremendous orgasmic possibilities for both women and men. Besides being taboo (which itself is a big turn on), anal sex is an opportunity to explore a sensitive erogenous zone rich in nerve endings, plus you can indirectly stimulate the G-spot and directly stimulate the prostate while you're there. Talk to your partner before you try it, share any fears you might have, and know that many of them can be avoided with some knowledge and preparation. Anal sex can be safe, clean, pain-free, and, most importantly, highly pleasurable.
Relax and Prepare. Sometimes easier said than done, relaxation is a key ingredient in great anal sex. Your enthusiasm isn't just important—it will translate into a ready, willing ass. If you're hesitant or anxious, it simply won't work. Eliminate worries about safety by using condoms, gloves, and oral barriers. Concerned about cleanliness? Have a bowel movement and take a soapy bath or shower beforehand. To get extra clean, give yourself a plain water enema at least two hours before you start.
Use Lube. Lubrication isn't just nice, it's necessary to make anal penetration comfortable, pleasurable, and sustainable. Try a thick water-based lube (especially if you like to use silicone sex toys) or a silicone lube. Contrary to popular belief, anal sex does not have to hurt, so don't try to tolerate the pain like you're at the gym. If it hurts, you're doing it wrong.
Warm Up. You may want to explore anal pleasure on your own first; it gives you a pressure-free opportunity to go at your own pace and explore what you like. When you're ready to try it with your partner, start with plenty of what you know gets you both hot and bothered like kissing, teasing, oral sex, or vaginal penetration. The more turned on you are, the more receptive your ass will be.
Use the Right Tools. Butt toys are a great way to incorporate this new activity into masturbation as well as sex with a partner. Any toy you put in your ass should have a flared base, and, ideally, you use a toy designed especially for anal play (like Dusk from the Tango Pleasure Mate Collection). Some people especially enjoy vibrating toys that can help to relax the sphincter muscles; you can also use a vibrating toy for external stimulation. One great way to use a toy with a partner: slide in a well-lubed butt toy, then get into a 69 position for some mutual oral sex. Your ass gets used to the feeling of penetration while your arousal builds: win-win!
Slow Down. Most people's number one mistake: they rush the process and end up in trouble. If you're an anal beginner, agree in advance on a realistic goal: how about just one finger or a slim toy, plus a great orgasm and call it a night? If you're experienced, your partner still needs to take their time and gently coax those sphincter muscles to relax with their mouth, fingers, or a toy before you even consider intercourse.
Open Up. Once you've worked your way up to anal intercourse, during the initial penetration, the receiver can bear down slightly to help the sphincters relax. The penetrating partner should begin with slow, gentle strokes as the receiver breathes deeply and sinks into the feelings. Explore different positions: spooning is good for shallow thrusting, receiver on top gives them more control, doggie style gives you good angles, and a modified missionary position allows for lots of eye contact and kissing.
Connect with the Clitoris. For many women, clitoral stimulation is the difference between I-don't-get-the-allure and oh-this-is-amazing. A tongue, a hand, or—even better—wearing the We-Vibe 4 or using the Tango or Touch vibrator on your clitoris can transform anal sex into an intense, full-body experience.
Tristan Taormino is the author of The Ultimate Guide to Anal Sex for Women and seven other books on sexuality and relationships. She is the host of the weekly radio show Sex Out Loud on the VoiceAmerica Network. She lectures at colleges and universities all over the world