We-Connect App and Privacy Update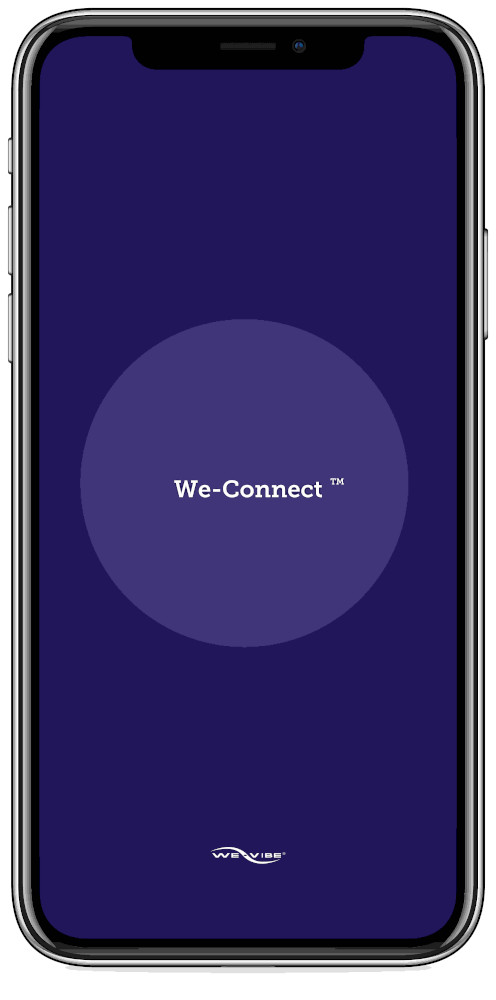 We-Connect app and privacy update
At We-Vibe® we take customer privacy and data security seriously. Privacy is important to us, and we know how important it is to you. We've made a commitment to our customers to clearly communicate our privacy and data practices and to continue to enhance our app security measures.
As part of that commitment, we updated the We-Connect™ app and our app privacy notice. That update includes:
•  Enhanced communication regarding our privacy practices and data collection – in both the onboarding process and in the app settings
•  No registration or account creation. Customers do not provide their name, email or phone number or other identifying information to use We-Connect
•  An option for customers to opt-out of sharing anonymous app usage data is available in the We-Connect settings
•  A new plain language Privacy Notice outlines how we collect and use data for the app to function and to improve We-Vibe products
As with many apps, We-Connect requires some data collection to allow the app to work. That data is used in aggregate and anonymous form as to not identify individual users. If you don't use the We-Connect app with our products, they do not collect any data.
Along with these changes, we have enhanced We-Connect security, and we continue to work with leaders in app security and privacy. We have also posted a new We-Vibe Website Privacy Notice that describes how we collect and use personal information on the We-Vibe website.
You have our commitment to continue to enhance our products and to provide you with a great customer experience. If you have any questions or concerns, please contact us at [email protected].